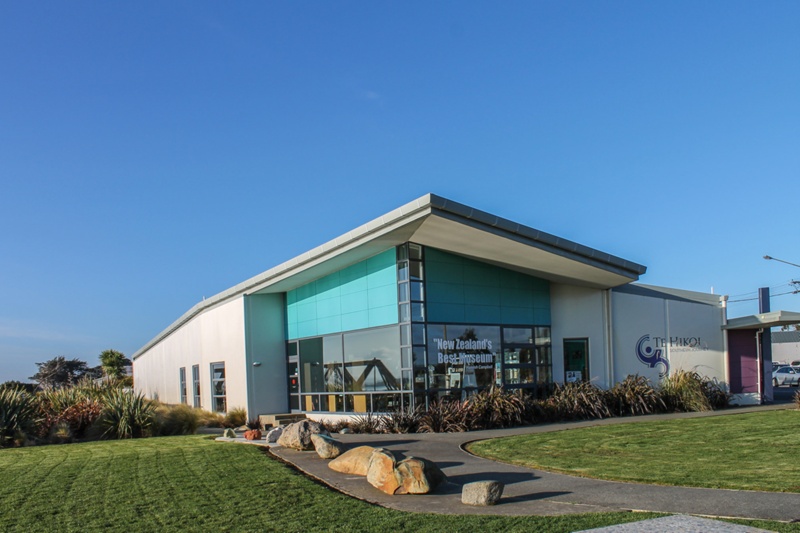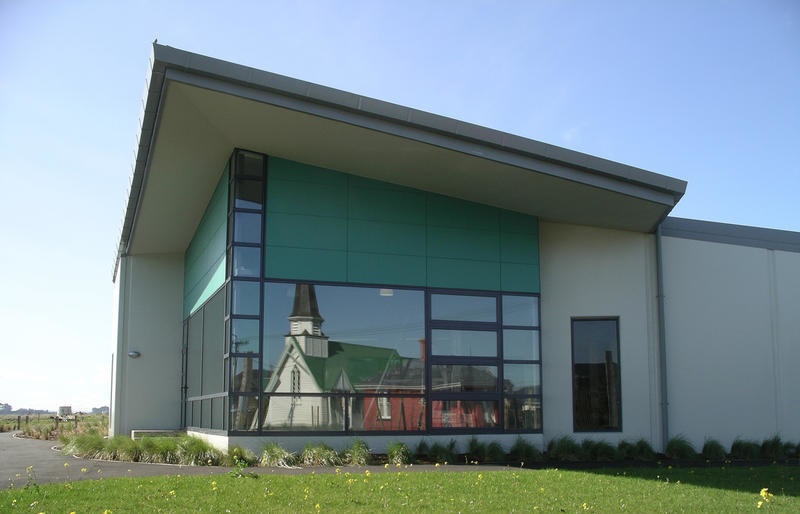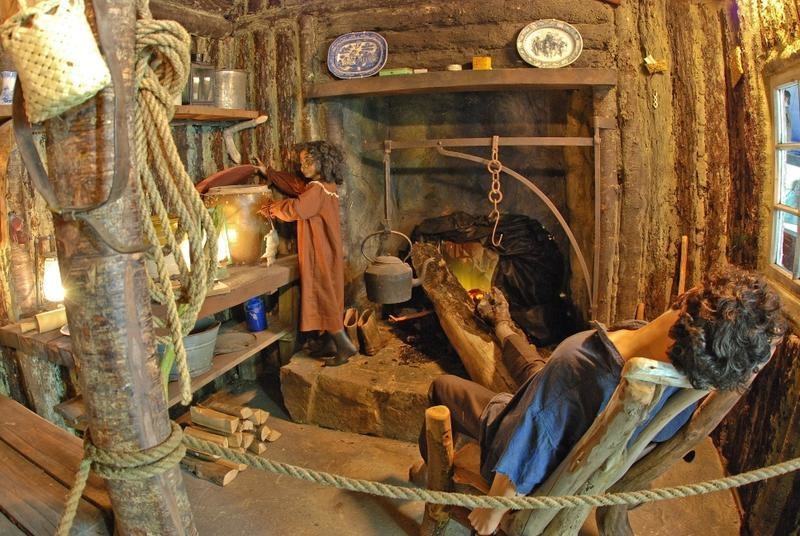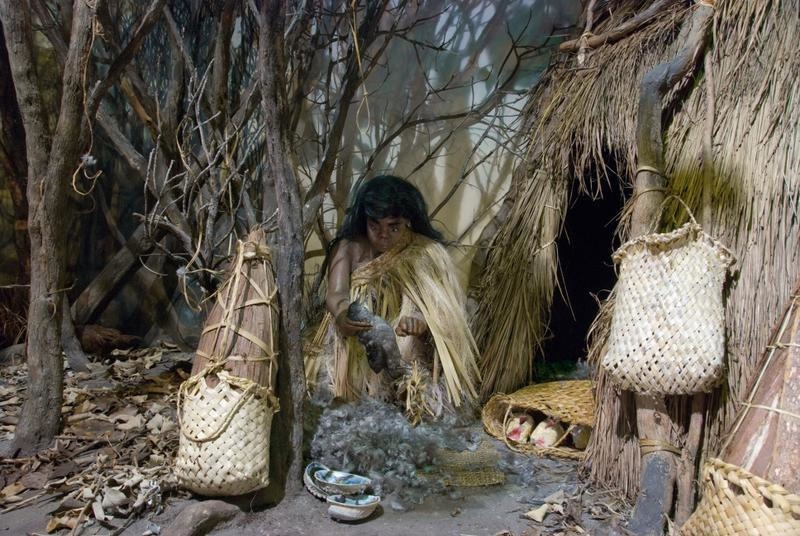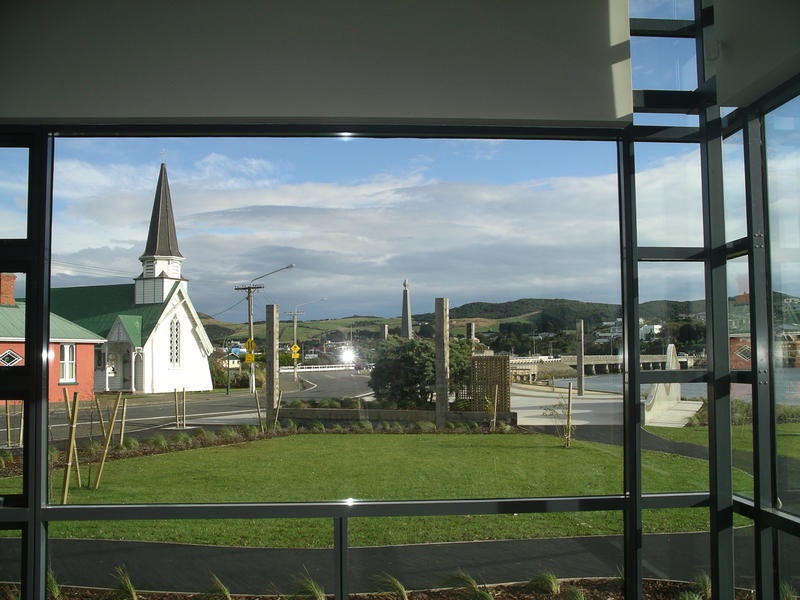 Te rohe | - Location
170-172 Palmerston Street, Riverton, Southland
Ngā haora mahi | - Opening hours
10am - 5pm daily. We close at 4pm during winter (after easter until Labour Weekend).
Closed on Good Friday and Xmas Day.
Te utu | - Admission
Adults $9, Children (14 years and under) free.
Please enquire for group rates.
The Museum covers the history of the Western district of Southland encompassing Riverton and its environ. Includes all aspects of colonial life starting with Maori and the whalers, through to the development of the town to the 1930's, spanning over 100 years. Also on display are military items and natural history collections. Part of the museum is housed in the historic courthouse.

Our collection is stored in a secure, alarmed and monitored facility.

Information on our collection shown here has been collated by volunteers to the best of their knowledge. We welcome any information that can assist us in corrections.
Ngā momo kohinga
-
Collection Strengths
Natural history and sciences
Social history
Taonga Māori
Technology
Reference library

Public programmes

Guided tours

Wheelchair access

Function space

Toilets

Parking

Shop

Other facilities

Research Room: By appointment you can meet with a volunteer researcher to access the family and building files, and historic book library. Alternatively, email your enquiry to research@tehikoi.co.nz.
Postal address

172 Palmerston Street, Riverton 9822

Phone number

64-3-234 8260
Kei te mahere
-
On the map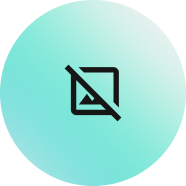 Tūhuratia te kohinga
-
Explore collection