One of the little-known conservation heroes of the early 1900s is Captain Ernest 'Val' Sanderson who came out of two wars to becoming a leading figure in the protection of New Zealand's natural heritage. During Conservation Week 2023, we take a look at this publicist, lobbyist, watchdog and community-builder who worked tirelessly to protect the species that called Aotearoa home.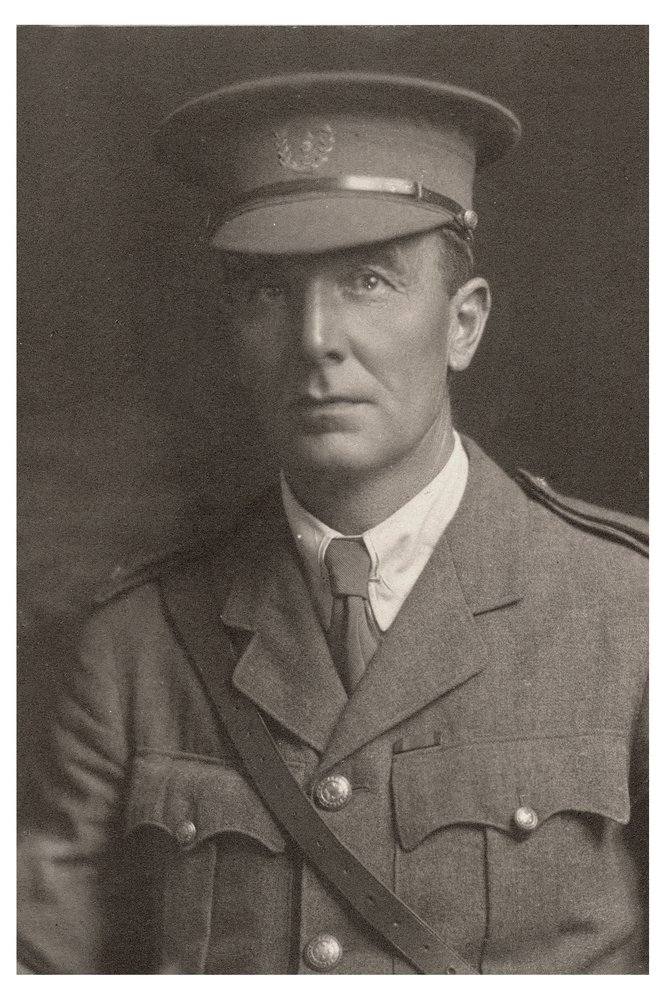 At a time when native species were declining, Captain Val Sanderson was spurred into action when he returned from the First World War to discover that his beloved Kāpiti island – a nature reserve - was unfenced and over-run by cattle, sheep and goats in 1921.
His patriotic streak and fighting spirit was renewed in his quest to save the plants and animals that made this place home. After petitioning ministers and politicians to protect Kāpiti, former prime minister Thomas MacKenzie suggested that he extend his efforts further by founding an organisation.
Sanderson established Forest & Bird – known then as the Native Bird Protection Society – on 28 March 1923 – and quickly became the driving force behind recruiting members and publicising a set of new ideas that lambasted acclimatisation societies and called for greater protection of native species.
From 1923, Forest & Bird advocated for conservation solutions ahead of its time, including raising awareness of the damage impact of "noxious animals" such as introduced deer, goats, possums, cats, rats, and stoats.
Garnering ideas from American literature he began to understand the importance of native bush in soil health and preventing erosion, something that underpinned many of the society's campaigns.
For three decades, Val Sanderson steered the organisation through a number of figurehead presidents, only taking up the position in 1933 at the age of 67. By then he was living in Paekākāriki, opposite his beloved Kāpiti island, an island that rings with the sound of birdsong thanks to the efforts of early conservationists like Captain Val Sanderson.
Whare taonga | organisation

Whare taonga | organisation

Whare taonga | organisation