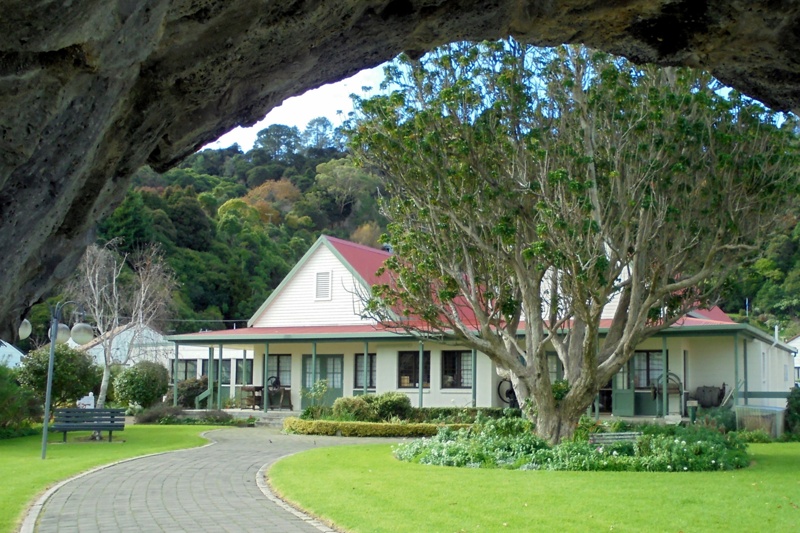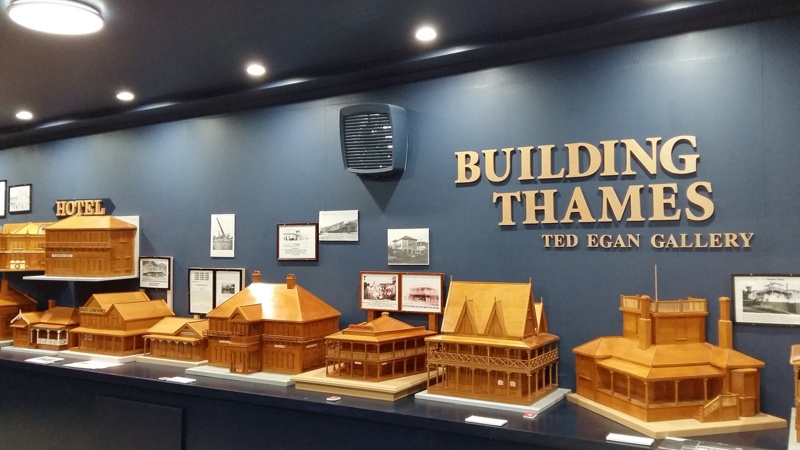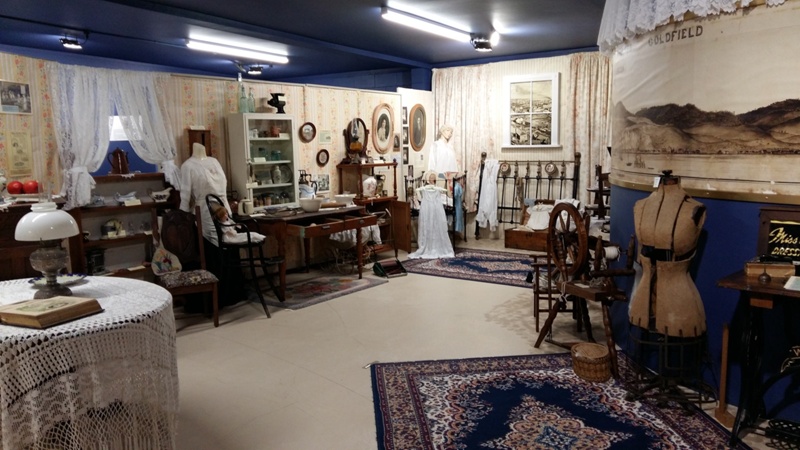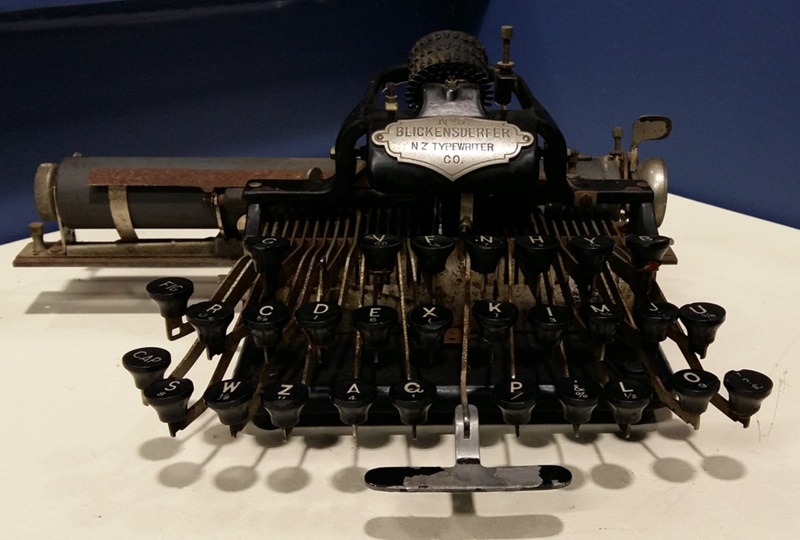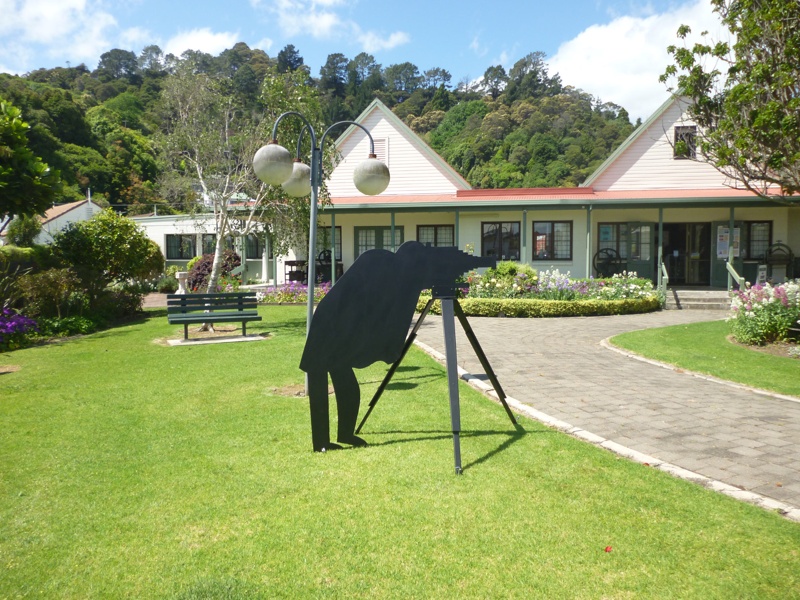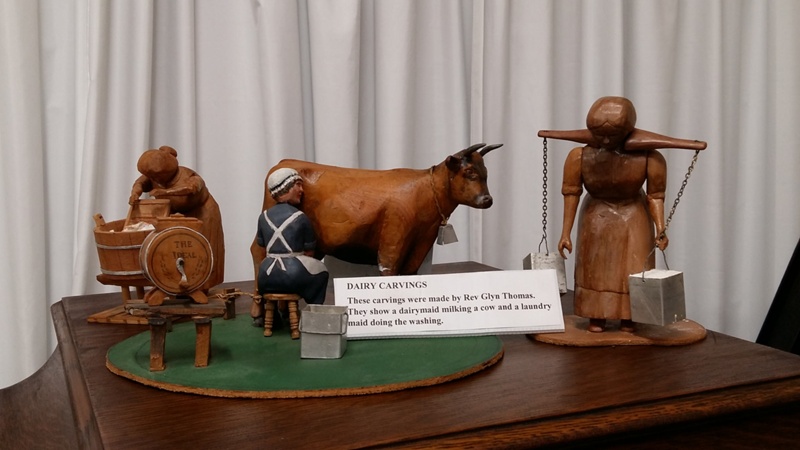 Thames Museum Te Whare Taonga o te Kauaeranga
Te rohe | - Location
Corner of Pollen and Cochrane Streets, Grahamstown, Thames. North end of Pollen Street.
Ngā haora mahi | - Opening hours
Monday to Saturday: 10am to 1pm
Other Times by Appointment
Te utu | - Admission
Adult $5.00
Child $2.00
Family - school-age children accompanied by 2 adults $10.00
Groups welcome
School Groups $2.00 per person, including adults.
Current members: No charge
The Thames Museum Te Whare Taonga o te Kauaeranga collects, displays and preserves objects related to the history of the Thames area. The Taonga Gallery opened in July 2022 in collaboration with local iwi. The general collection features objects from early Thames including a unique display of handcrafted kauri models of heritage buildings. Other displays include: A timeline display, artifacts from forestry work, kauri gum extraction, gold mining and the heavy industries associated with it, pioneer-era Thames newspapers, photographers and domestic life. New displays feature bottles of Thames and other collectible objects. A major exhibition commemorates Thames 150 years a town with a focus on the 1970s. This includes photographs by John Field and Les Downey.
Ngā momo kohinga
-
Collection Strengths
Art
Archaeology
Archives and manuscripts
Books and journals
Military
Photography
Aotearoa/NZ art photography
Social history
Taonga Māori
Gardening and harvesting
Music (puoro) and performance
Transport
Technology
Reference library

Guided tours

Membership club

Wheelchair access

Function space

Toilets

Parking

Other facilities

Education programmes by prior arrangement / Museum brochures / Tourist brochures / Wheelchair available
Postal address

503 Cochrane St, Grahamstown THAMES 3500

Phone number

64-7-868 8509
Kei te mahere
-
On the map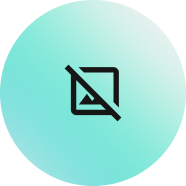 Tūhuratia te kohinga
-
Explore collection