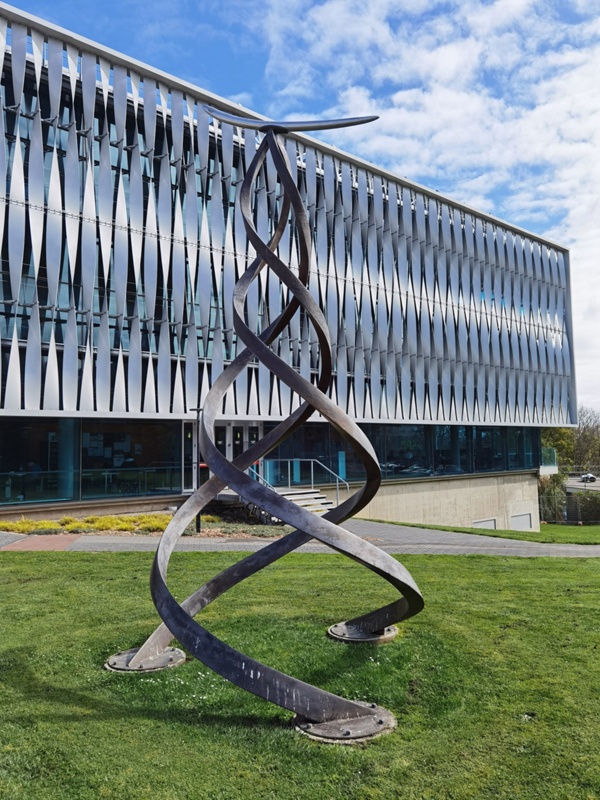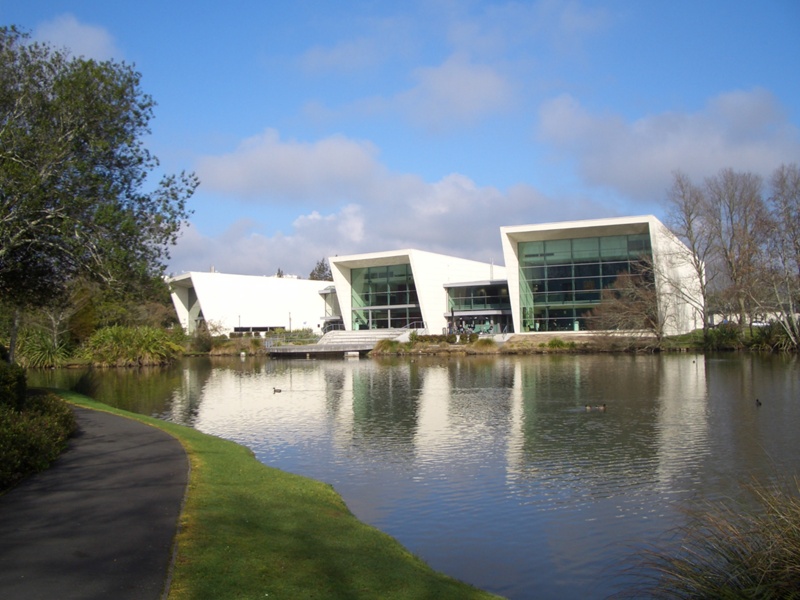 The University of Waikato Art Collection & Gallagher Academy of Performing Arts
Te rohe | - Location
Gallagher Academy of Performing Arts Gate 2B Knighton Rd, Hillcrest, Hamilton & University of Waikato Library | Te Whare Pukapuka Gate 5 Hillcrest Road, Hamilton
Ngā haora mahi | - Opening hours
Monday-Friday, 9:00am - 4:00pm
Te utu | - Admission
Free entry
The University of Waikato holds a nationally significant art collection which has been developed to enhance the cultural environment of the University, and to foster an appreciation of the visual arts for staff, students, visitors and the community. It was initiated by staff and students in 1962 before the establishment in 1964 of the institution itself, with the purchase of the sculpture Last of the Just by Molly Macalister. This work was supported by funds raised within the establishing University community.

The primary focus of the University of Waikato Art Collection is original works of contemporary Māori, Pacific and New Zealand art practitioners, particularly those who have an association with the Waikato and/or Bay of Plenty regions. Holding over 600 artworks the collection consists of a broad range of contemporary art and taonga including paintings, works on paper, photography, textiles, ceramics, sculpture, whakairo and mixed media, amongst others. It is displayed across both University of Waikato campuses in Kirikiriroa Hamilton and Tauranga. The art collection includes work by many well-known Waikato artists, including Ida Carey, Joan Fear, Ruth Davey and Campbell Smith. Artists that have an association with the University such as Ted Bracey, Eric Flegg,Tom Field, John Bevan Ford and Donn Ratana are also well represented. Other artists of significance in the collection include Fiona Pardington, Michael Illingworth, Paul Dibble, John Pule, Paratene Matchitt, Buck Nin and Max Gimblett. There are also more than fifty sculptures and whakairo works sited around both campuses. A selection of these can be explored on campus through an audio sculpture tour which is available via Arataki - Cultural Trails phone app.

With the opening of the Gallagher Academy of Performing Arts in 2001 came a greater possibility for the display of visual arts on campus in the gallery spaces within. The Main Gallery and Foyer Galleries feature a diverse visual arts programme with range of contemporary art from leading regional and national artists. The exhibition programme also includes the display of artwork from the University of Waikato Art Collection.

The art collection is available as a research resource for staff, students, external researchers and the community. Enquiries into the art collection are encouraged and can be directed to the Art Collection Curator, art.curator@waikato.ac.nz.
Ngā momo kohinga
-
Collection Strengths
Art
Aotearoa art - Contemporary
Aotearoa art - Historic
Aotearoa art - Modern
Māori art
Pacific art
Pacific cultures
Photography
Aotearoa/NZ art photography
Contemporary photograph
Taonga Māori
Carving (whakairo)
Music (puoro) and performance
Weaving (raranga)
Archives

Reference library

Wheelchair access

Free Wi-Fi

Function space

Toilets

Parking

Electric vehicle charging
Postal address

University of Waikato Library Private Bag 3105 Hamilton 3240, New Zealand

Phone number

+64 7 838 4147
Kei te mahere
-
On the map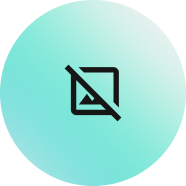 Tūhuratia te kohinga
-
Explore collection