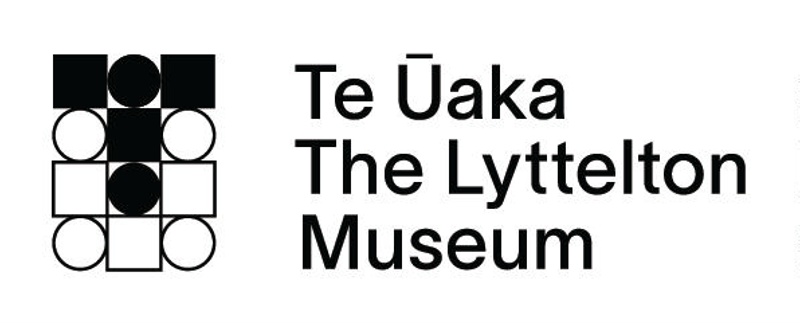 Te rohe | - Location

Ngā haora mahi | - Opening hours
Te Ūaka The Lyttelton Museum is currently without a home following the devastating 2010/11 Canterbury Earthquakes – the museum building sustained serious earthquake damage and was demolished in 2011. The collection is safely stored and we have exciting plans for the future. Thanks to the gift of land by the Christchurch City Council, we now have a site in the heart of Lyttelton on which to build a new museum and we have embarked on a major fundraising campaign. For details, see our website or Facebook page.
Te utu | - Admission

Postal address

PO Box 95 Lyttelton 8841
Tūhuratia te kohinga
-
Explore collection