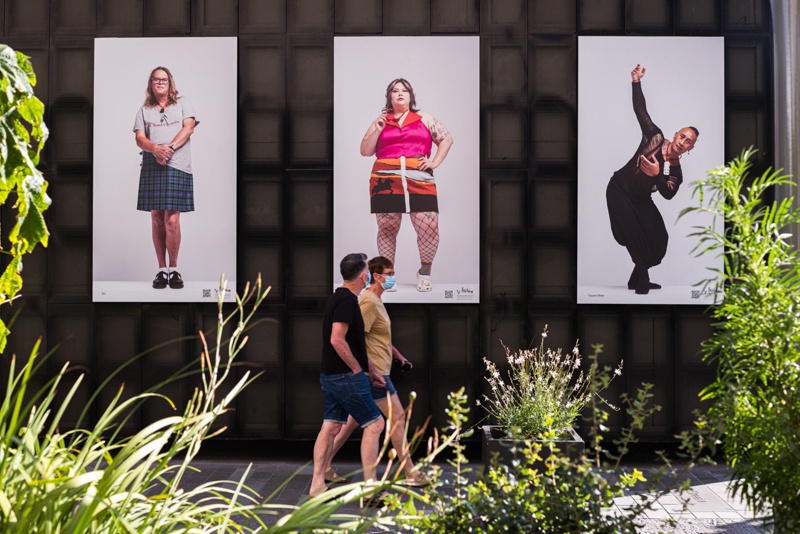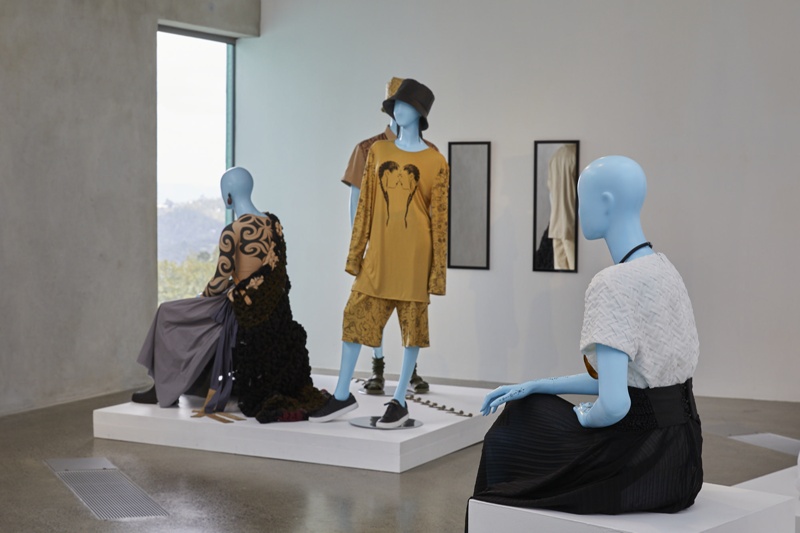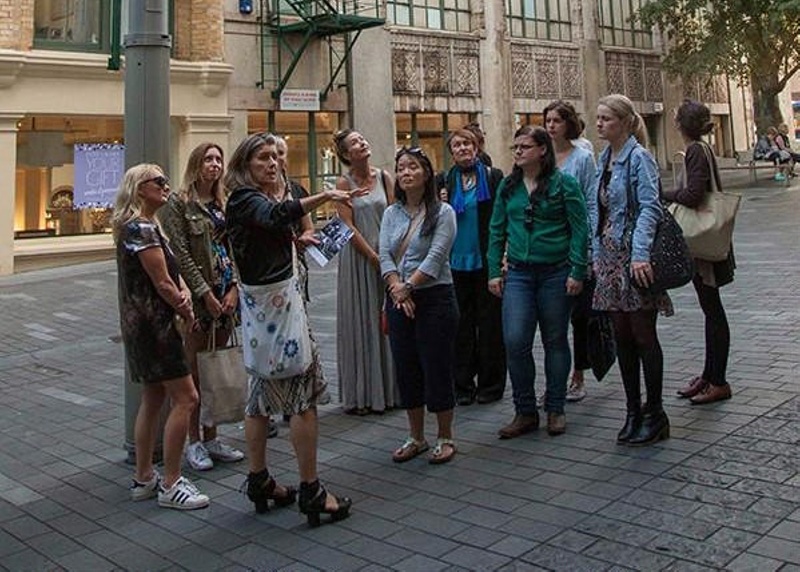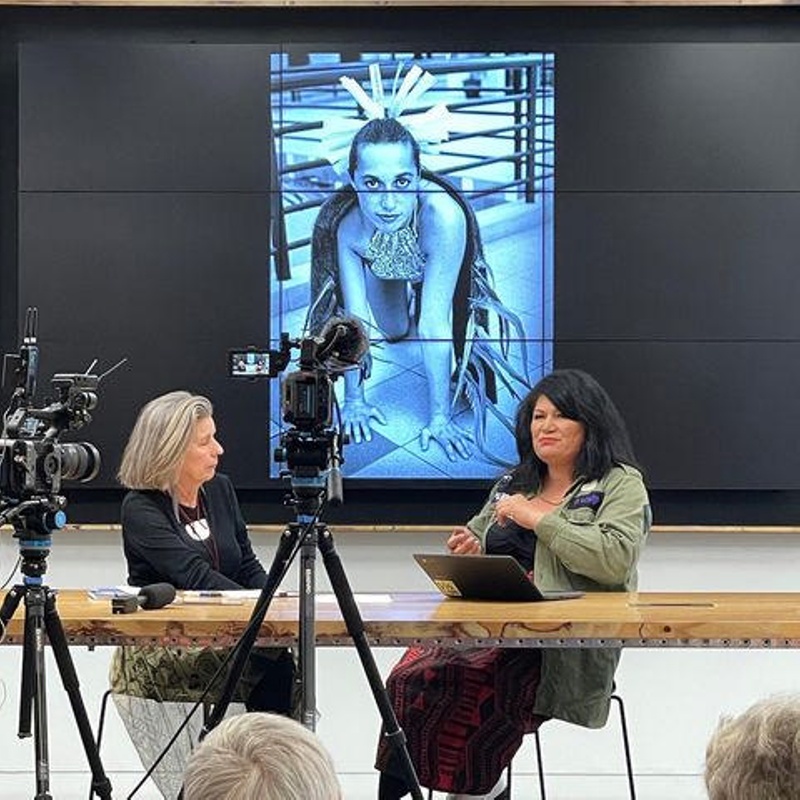 New Zealand Fashion Museum
Te rohe | - Location
www.nzfashionmuseum.org.nz
Ngā haora mahi | - Opening hours
all hours online
Te utu | - Admission
access is free
Established in 2010 the New Zealand Fashion Museum is for anyone with a love of fashion, heritage, innovation and creativity. With no fixed abode other than this online address, it is a museum dedicated to the curation of New Zealand's rich fashion story, keeping it relevant for the present and future.
With collaboration and the devolution of authority as foundational pillars, it is an open and multi-vocal platform for initiating and contextualising conversations about fashioning our identity in Aotearoa.
It draws on objects and knowledge held by individuals in the community at large and works cooperatively with institutions like art galleries, libraries, universities, and museums to share digital archives. It partners with them and other community spaces to realise projects including pop-up exhibitions, walking tours, live events, and publications.


Ngā momo kohinga
-
Collection Strengths
Archives

Public programmes

Touring exhibitions

Other facilities

Collaboration and partnerships
Tūhuratia te kohinga
-
Explore collection