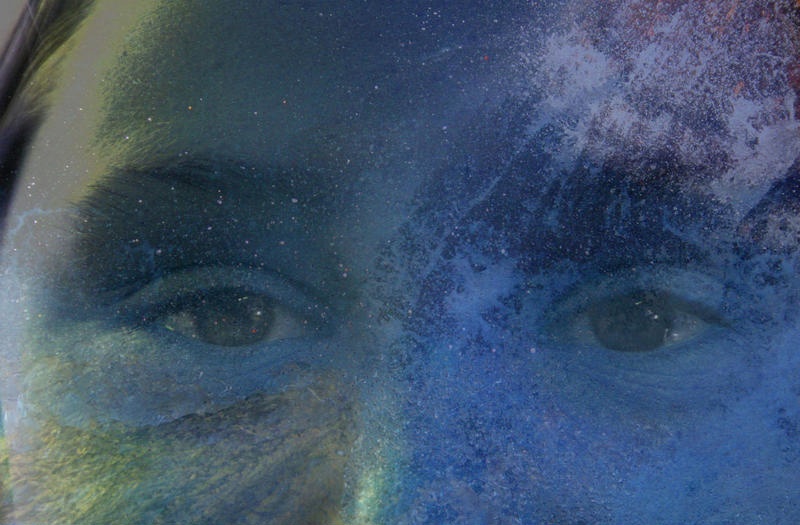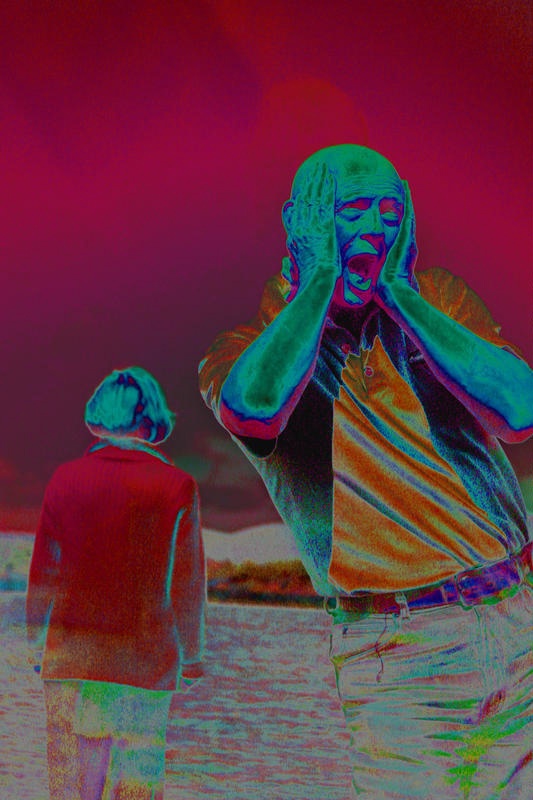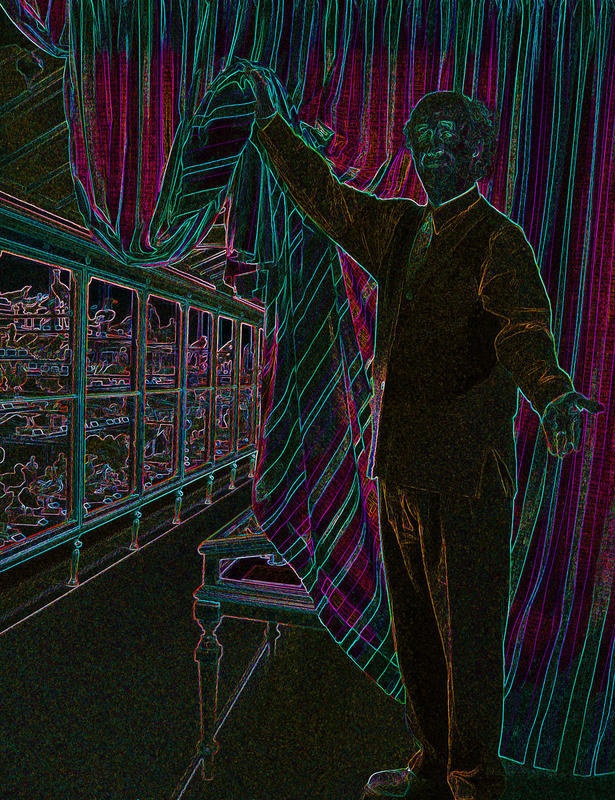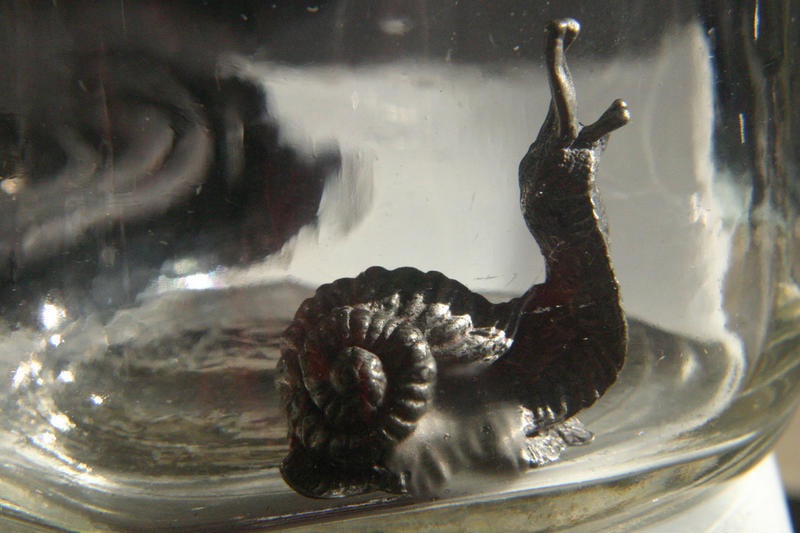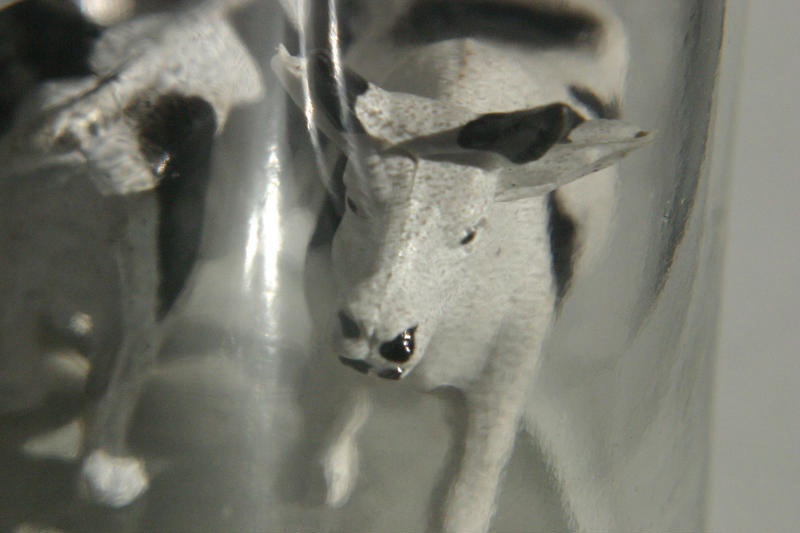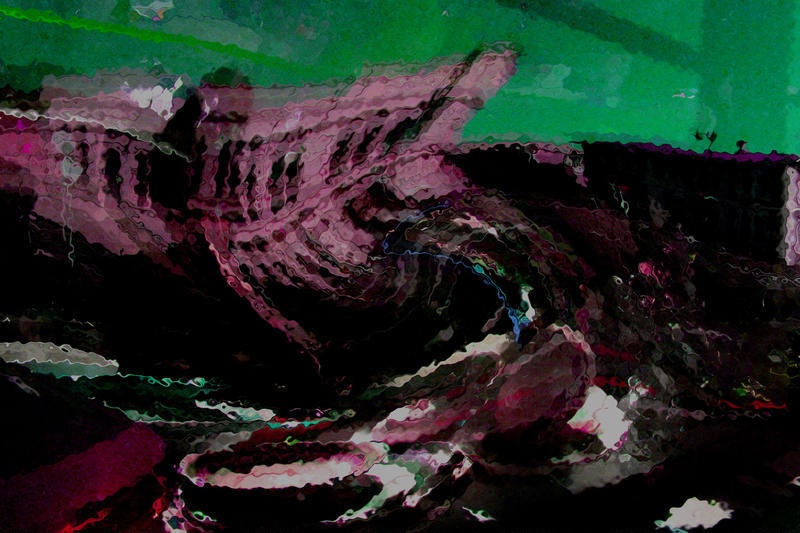 Te rohe | - Location
Huia Road, HUIA, Waitakere City (15 K from Titirangi)
Ngā haora mahi | - Opening hours
Viewing by appointment only. Appointments available most weekends and Wednesdays.
Te utu | - Admission

The Jonesonian Institute (Museum and Gallery) is located in Huia Road, Huia, Waitakere City (15 K from Titirangi).

The Jonesonian Institute is a very small, eclectic museum and gallery after the style of museums such as the Museum of Jurassic Technology in Los Angeles.

The museum focusses on collecting and preserving memories, dreams and reflections and has pioneered a range of techniques for gathering memories with the ultimate aim of enabling memory transplants so that it will be possible, for example, for everyone to have had a happy childhood.
Ngā momo kohinga
-
Collection Strengths
Parking

Other facilities

Parking for small cars. Donations appreciated. Items for sale.
Postal address

P.O. Box 60193, Titirangi, Auckland 0642.

Phone number

64-9-8118741
Staff details
Museum staff include a curator, J I Sutherland, and a photographic artist who has produced a digital record of many of the items.
Kei te mahere
-
On the map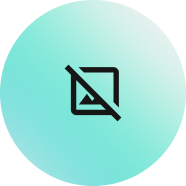 Tūhuratia te kohinga
-
Explore collection