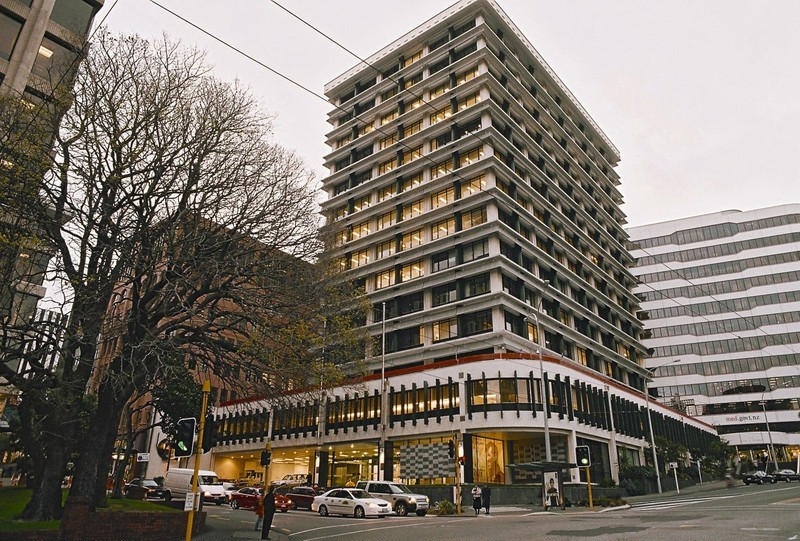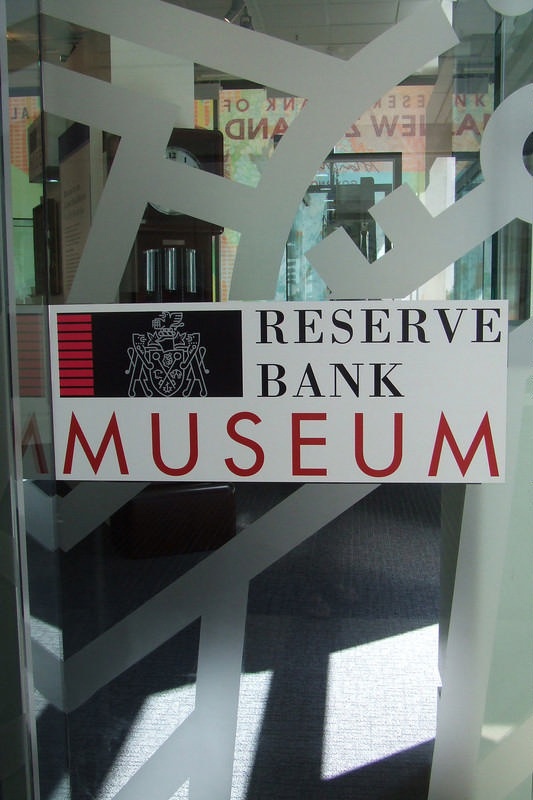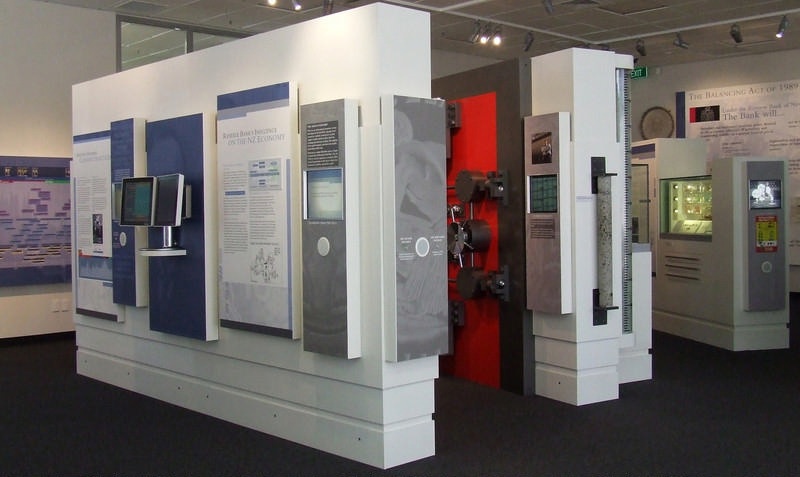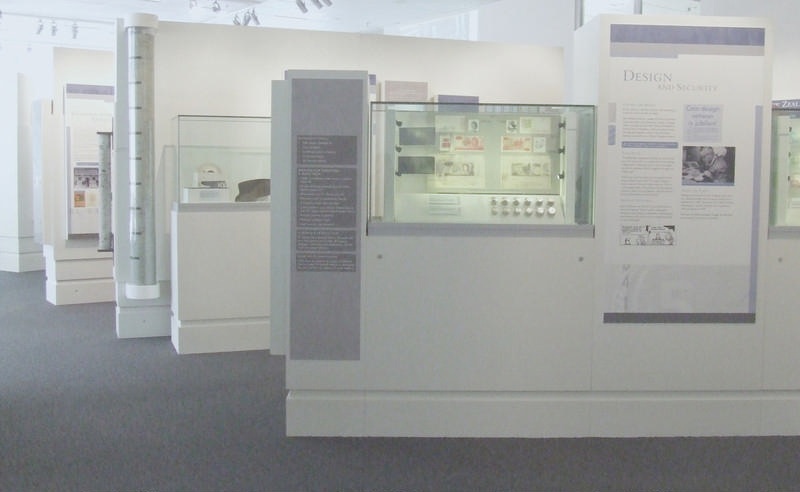 The Reserve Bank Of New Zealand Museum
Te rohe | - Location
2 The Terrace, Wellington, New Zealand
Ngā haora mahi | - Opening hours
Visits and tours to the Museum are currently only available for student groups with confirmed bookings. Admission is temporarily closed to the general public. Please visit our website for more information.
Te utu | - Admission
Free entry
The Reserve Bank museum celebrates and records New Zealand's economic and banking heritage.

It is the first museum of its type in New Zealand, and was developed during 2006 by the Reserve Bank and consultants 3D Creative. A blend of artefacts, graphics, diagrams - even a simulated vault door - are designed to appeal to those interested in the history of our economy, the role played by the central bank and in learning more about our currency and the way in which it has evolved.
Ngā momo kohinga
-
Collection Strengths
Wheelchair access

Toilets
Postal address

P O Box 2498, Wellington, New Zealand

Phone number

64 4 472 2029
Kei te mahere
-
On the map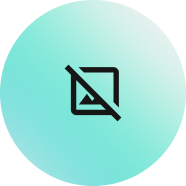 Tūhuratia te kohinga
-
Explore collection