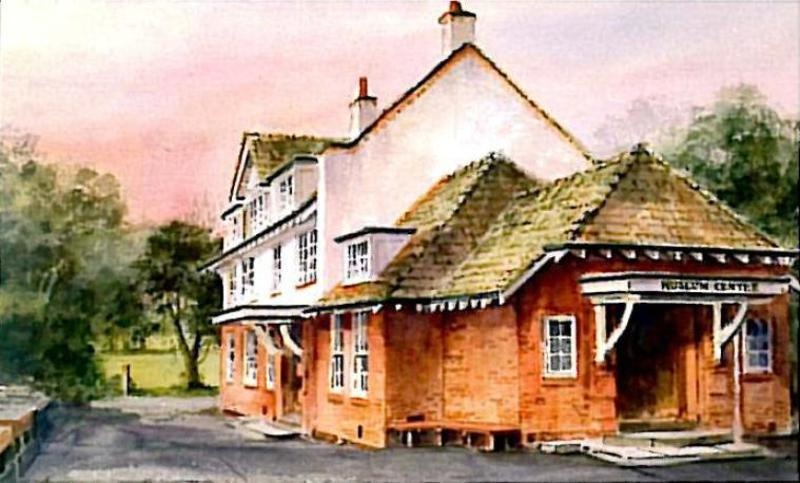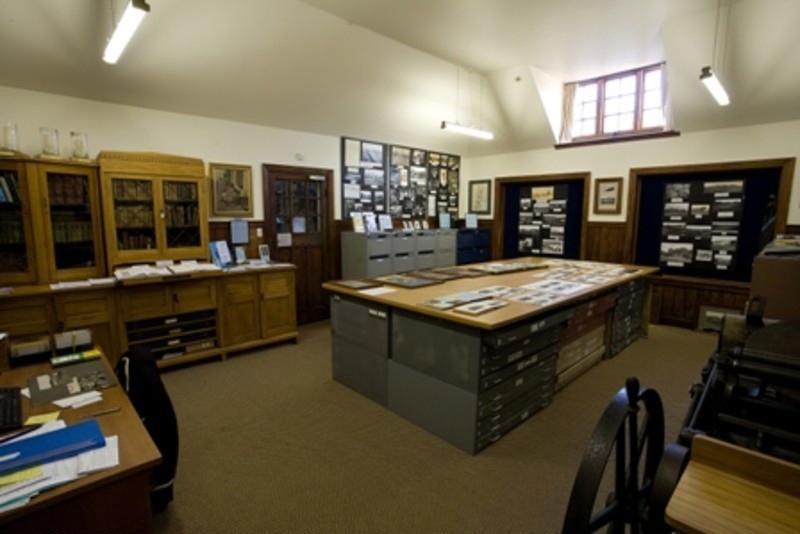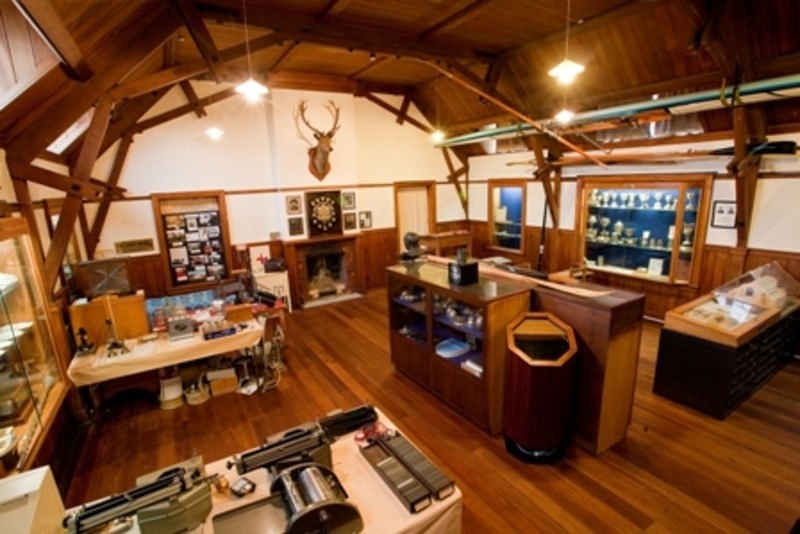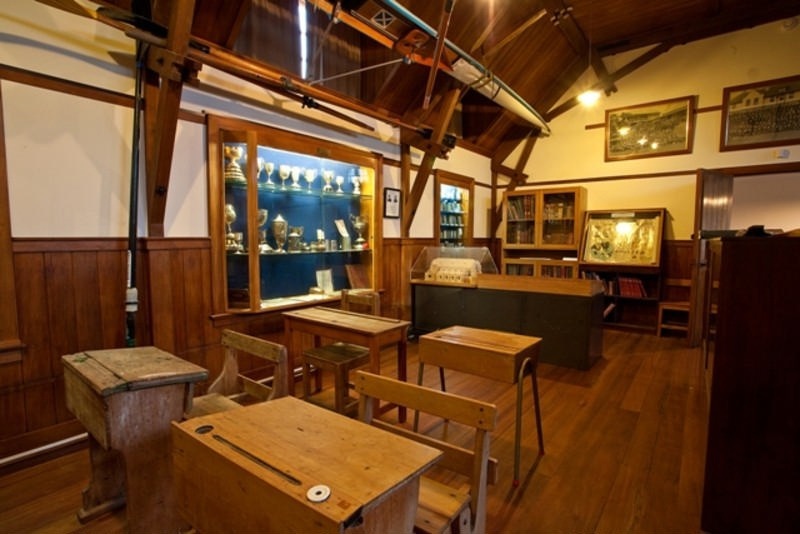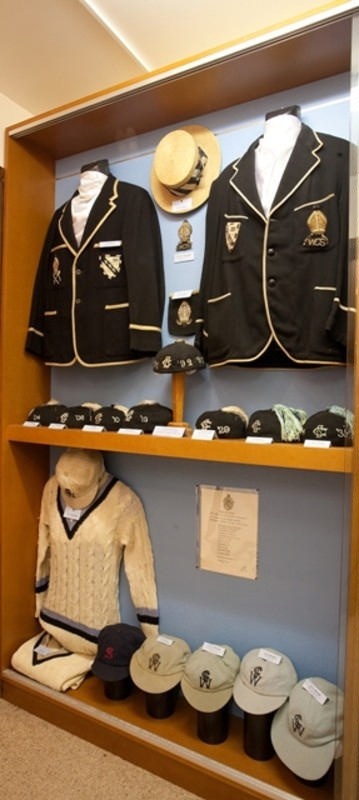 Whanganui Collegiate School Museum and Archives
Te rohe | - Location
Whanganui Collegiate School, Liverpool Street, Whanganui
Ngā haora mahi | - Opening hours
Open most school days. If planning to visit we advise contact in advance to ensure access. Email museum@collegiate.school.nz or text or calling 0274 812 324 Richard (Wal) Bourne.
Te utu | - Admission
Free, although donations or purchase of memorabila gratefully appreciated.
The Whanganui Collegiate School was founded in 1854 and has over 168 years of colourful history, much of which is preserved in this Museum for the enjoyment of the community.

The collection consists of papers, plans, documents, cups and trophies, minute books, memorabilia, uniforms, programmes photos and DVDs of drama and musical productions, sporting records, Old Boys' war records, newspaper clippings and many wonderful photographs.

All record the evolution and progress of Wanganui Collegiate School from the very early days of the 'First School' established in 1854, to the 'Old School' (1870-1910) through to the 'New School' on the present site from 1911 to today.

A full collection of the School magazine, the 'Collegian', from the first issue in 1883 to the present day gives a great insight into the life and times at the School and Whanganui.

We hold a record of every student from Student No 1 in 1854 through to the present day.

PLEASE NOTE: At this stage only a fraction of our collection has been uploaded to EHive - A work in progress
Ngā momo kohinga
-
Collection Strengths
Archives

Reference library

Guided tours

Membership club

High resolution images available for order

Toilets

Parking

Other facilities

Museum Brochures; Guided tours of the Museum and School (by arrangement); Research facilities; School Registers; Old Boy and Old Girl records; Memorabilia and souvenirs; artifacts and objects; and over 40,000 photos covering all years from 1881 (scanned and or printed copies available for purchase).
Postal address

WCS Museum Trust, c/o Whanganui Collegiate School, Private Bag 3002, Whanganui 4540

Phone number

0274 812 324. (Contact details for WCS Museum Trust Chairman, Richard Bourne)
Staff details
The WCS Musuem is administered by a registered Charitable Trust and staffed by volunteers.
Kei te mahere
-
On the map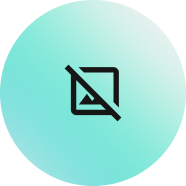 Tūhuratia te kohinga
-
Explore collection