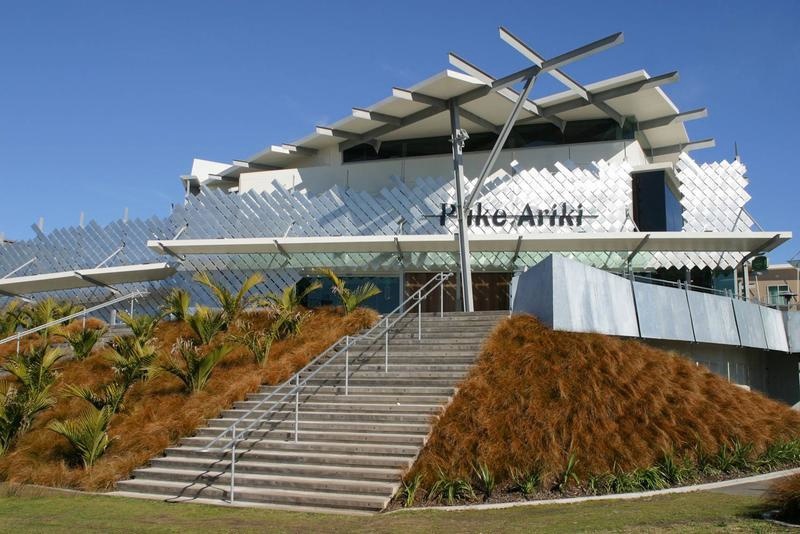 Te rohe | - Location
1 Ariki Street, New Plymouth
Ngā haora mahi | - Opening hours
Mon, Tues, Thurs, Fri, 9am – 6pm
Wednesday, 9am – 9pm
Sat, Sun, 9am – 5pm
Te utu | - Admission
Admission is free (some temporary exhibitions are charged).
E ngā mana, e ngā reo, e nga iwi o ngā hau e whā, tēnā koutou
Nau mai haere mai ki Puke Ariki

Puke Ariki stands on what was a great pā site, Puke Ariki (The Hill of the Chief). The complex, which was opened in 2003, is now a knowledge centre for Taranaki history, library and information. Puke Ariki has great significance for Taranaki and its people. It is a place where all people can meet.

Puke Ariki tells the stories of Taranaki through collections, exhibitions, programmes and digital technology. This centre aims to inspire and link our past to the future and to the world for everyone to learn and enjoy.

Puke Ariki's extensive heritage collection is divided into four main areas: Taonga Māori, Social History, Pictorial and Archives. All of these collections are Taranaki focused and they provide an unparalleled resource for anyone interested in Taranaki's heritage.
Ngā momo kohinga
-
Collection Strengths
Art
Military
Natural history and sciences
Social history
Taonga Māori
Technology
Reference library

Public programmes

Wheelchair access

Parking

Café

Shop

Other facilities

Visitor information services/museum brochures/tourist brochures.
Postal address

Private Bag 2025, New Plymouth

Phone number

64-6-759 6060
Kei te mahere
-
On the map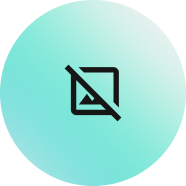 Tūhuratia te kohinga
-
Explore collection