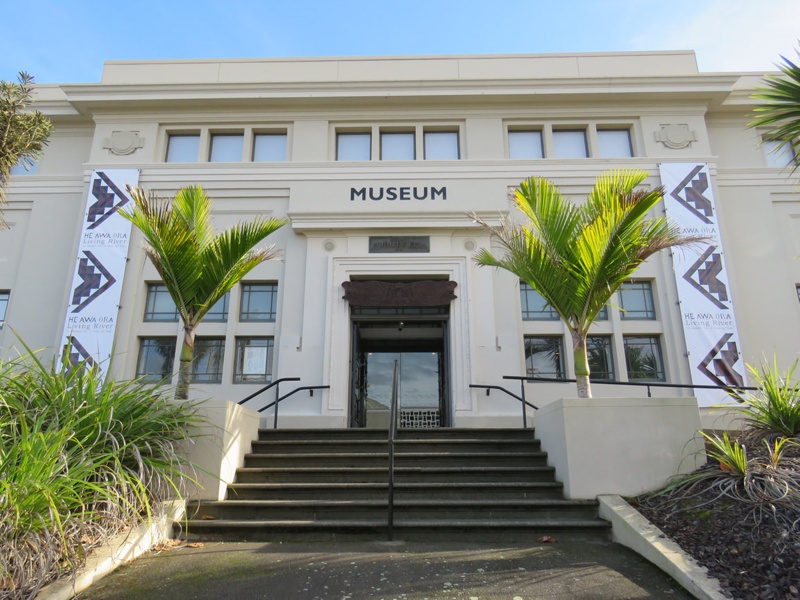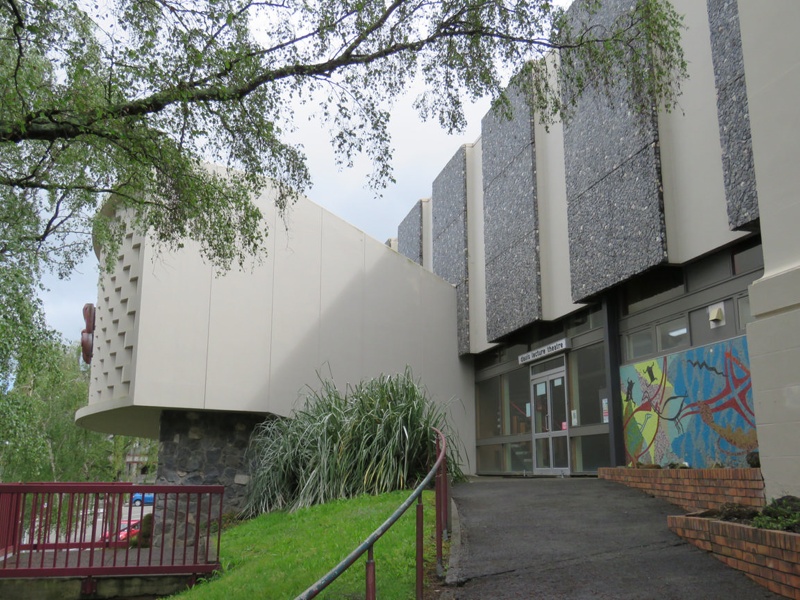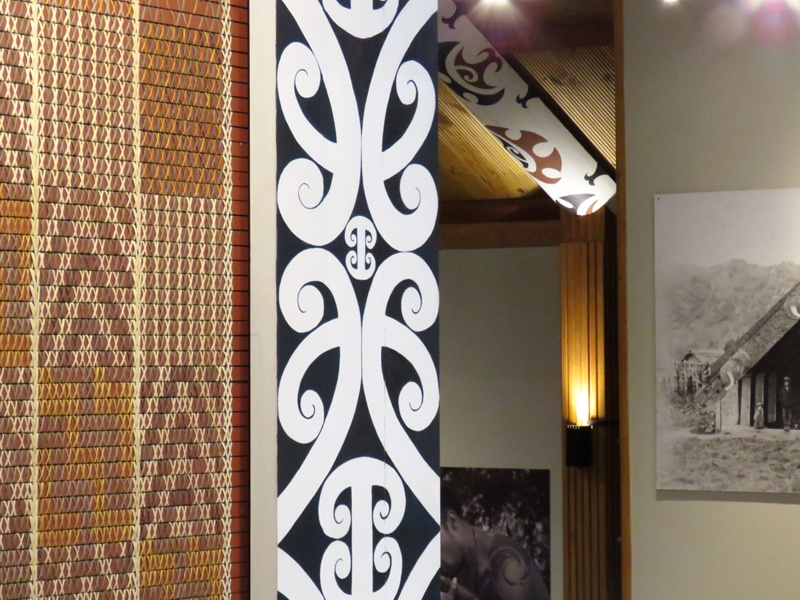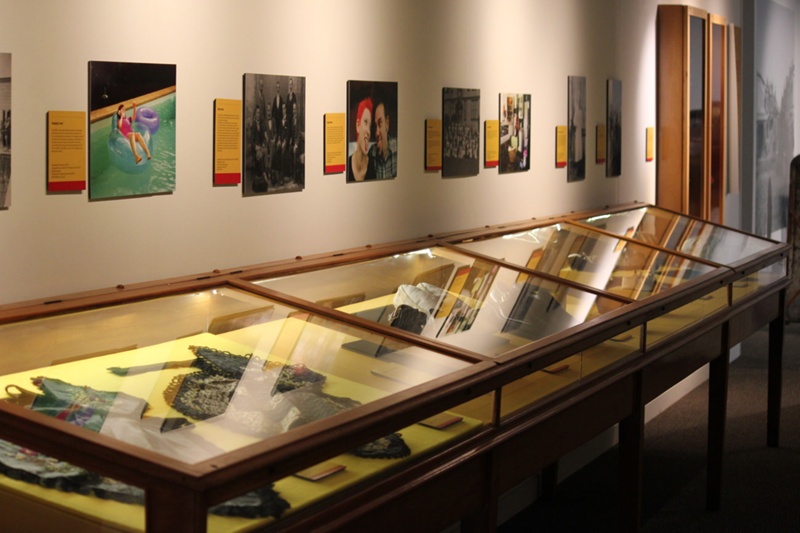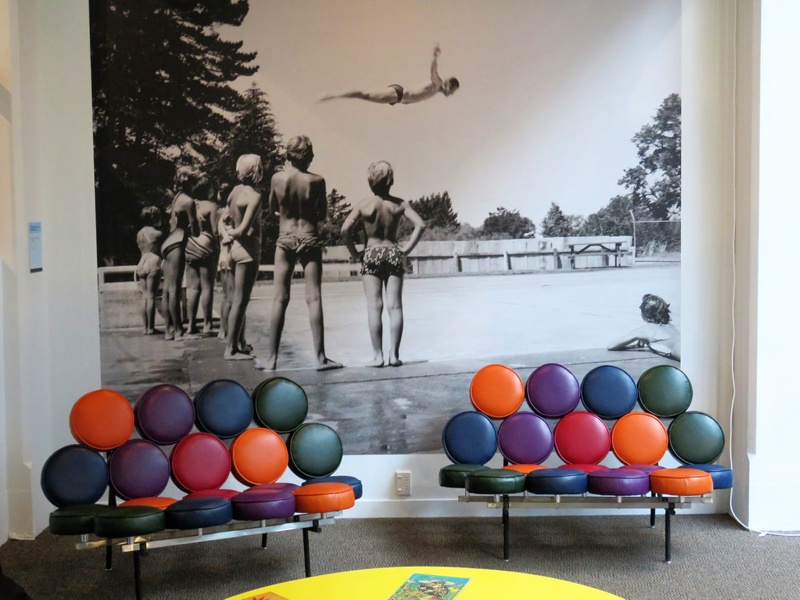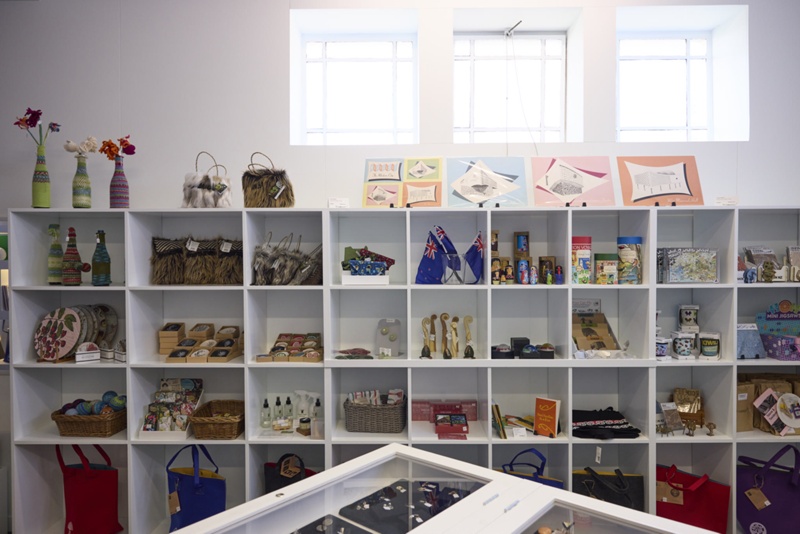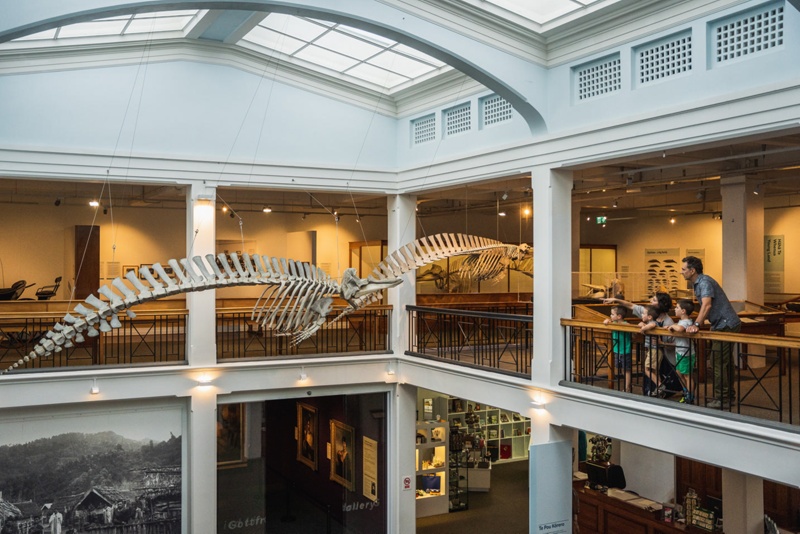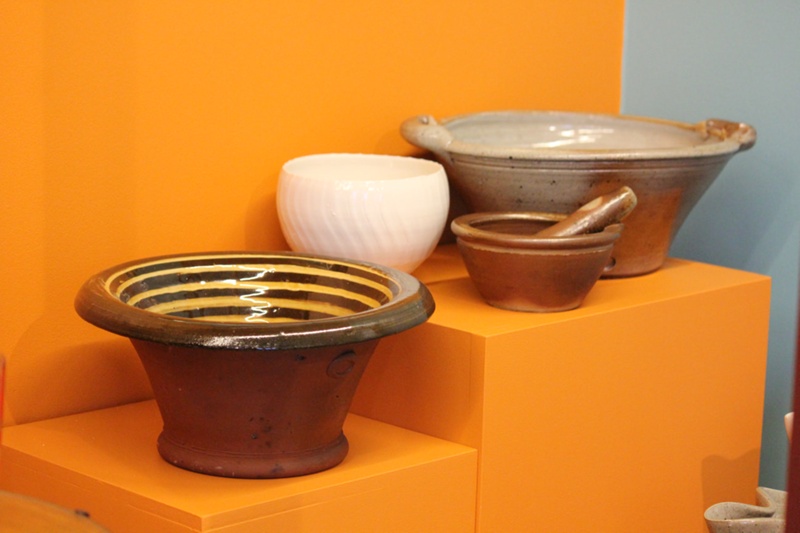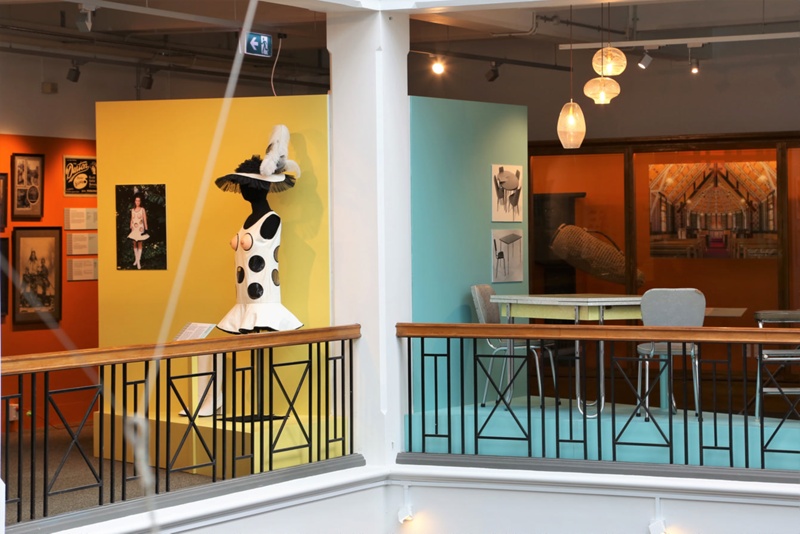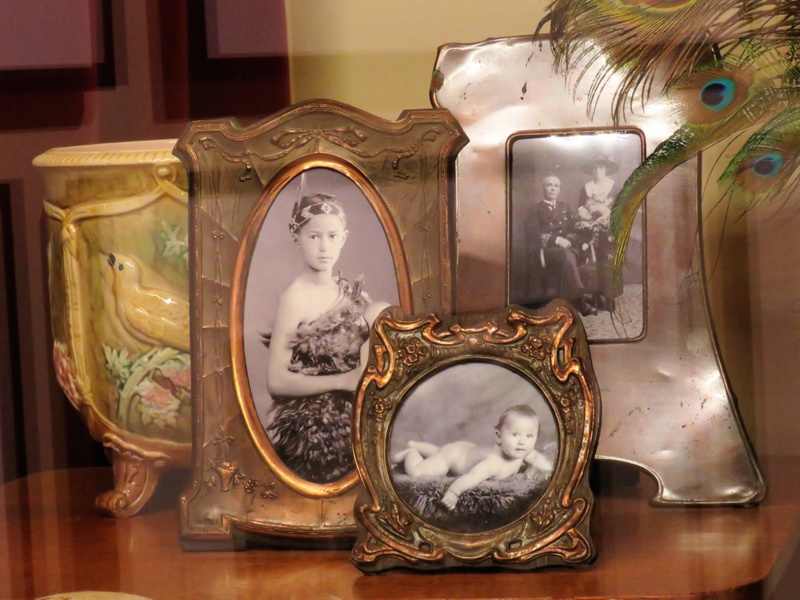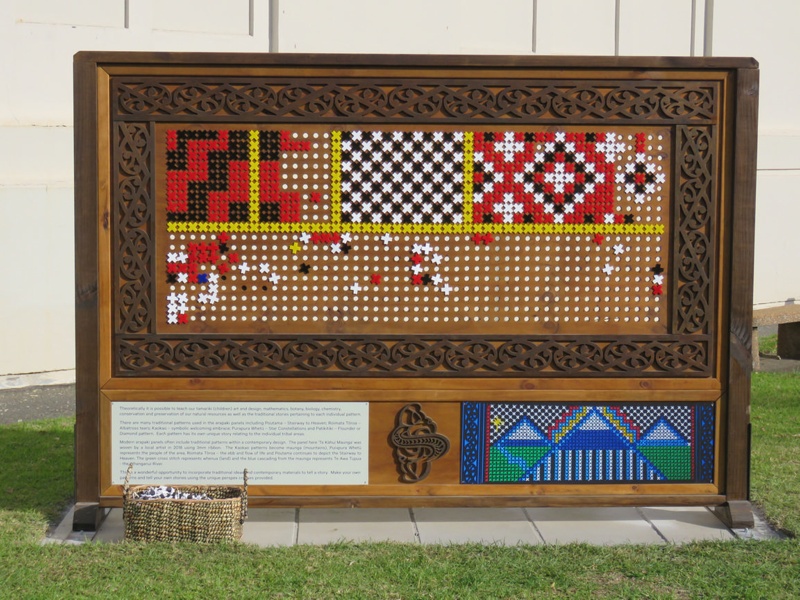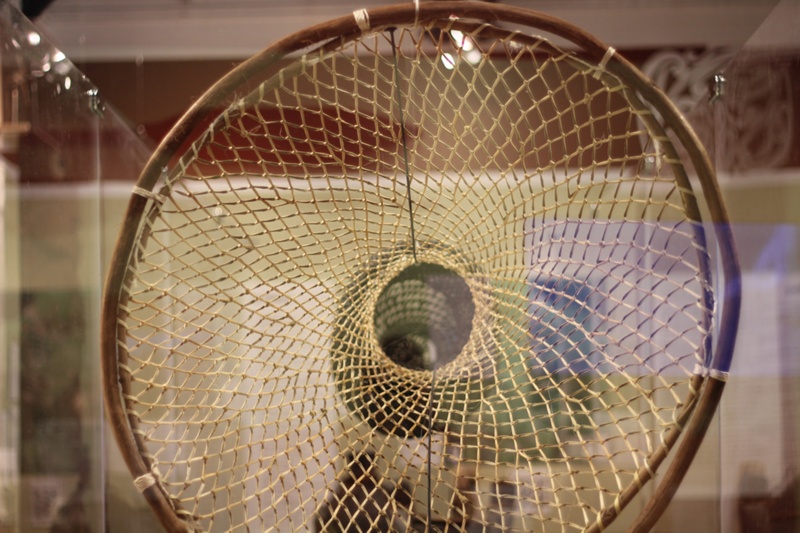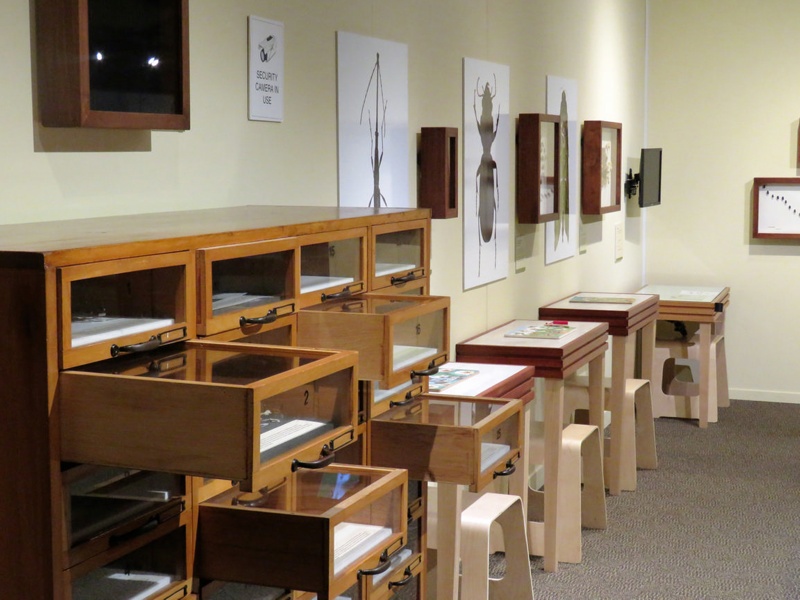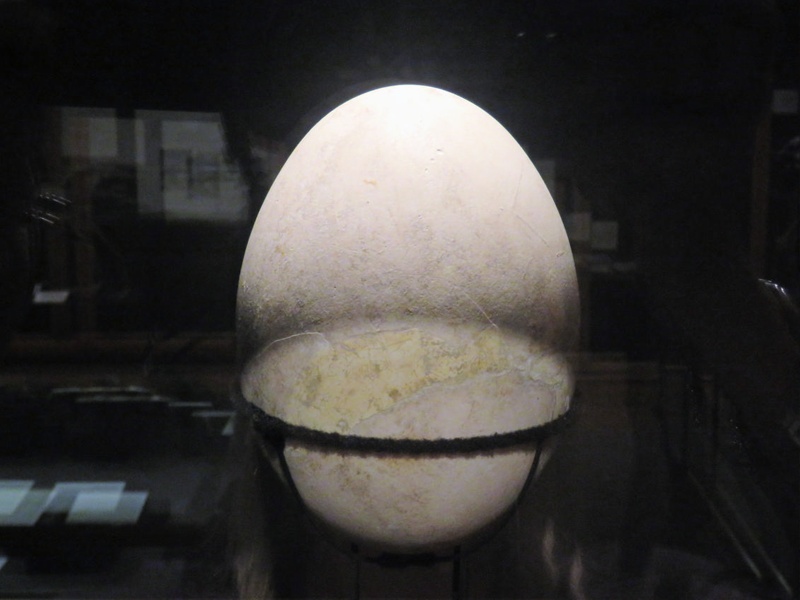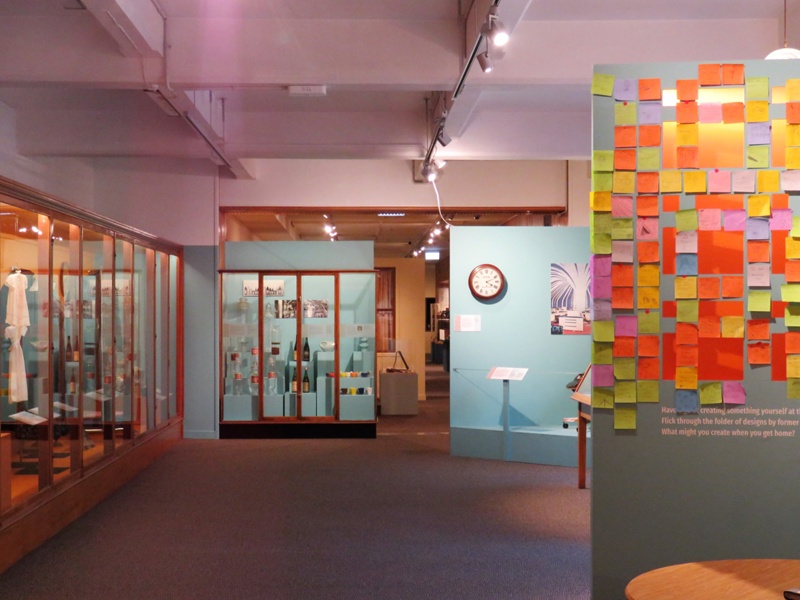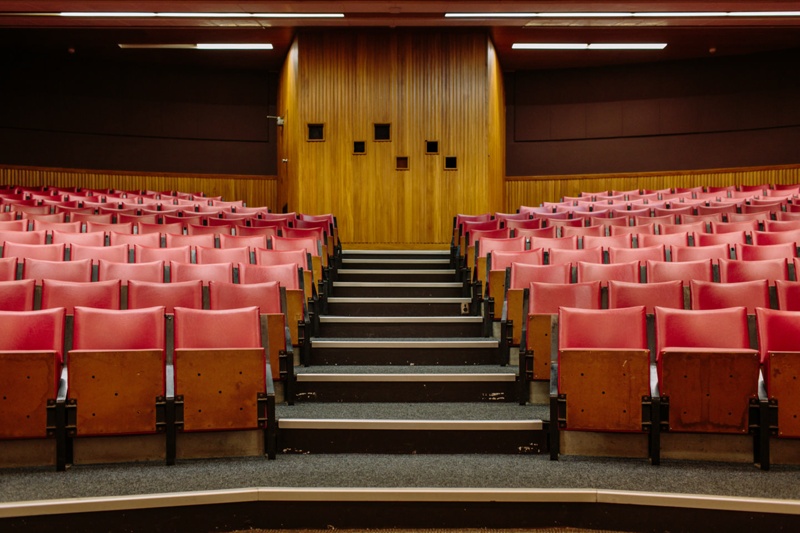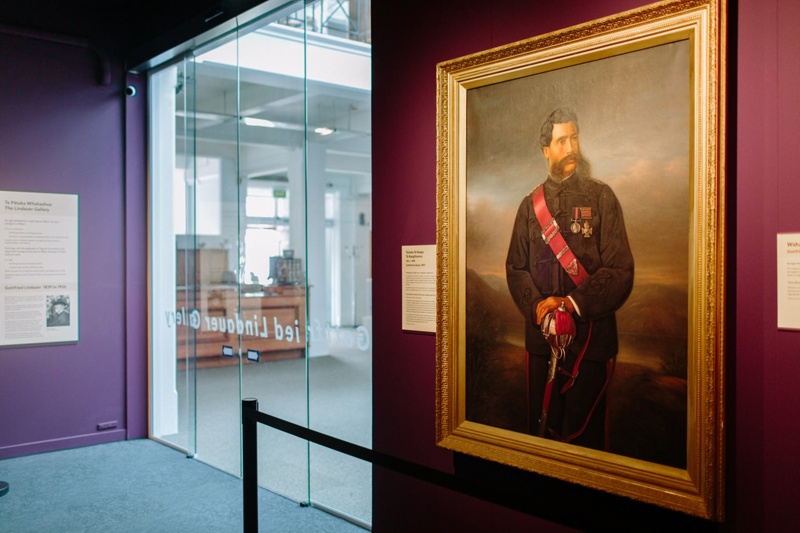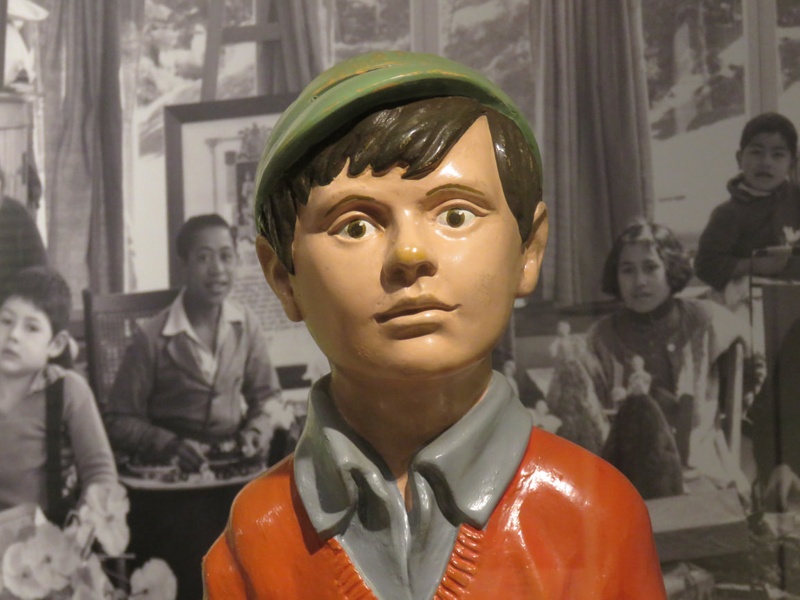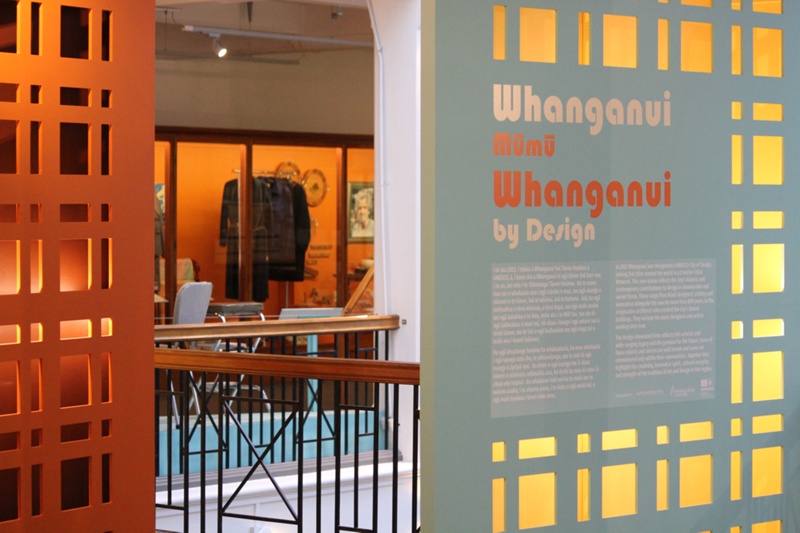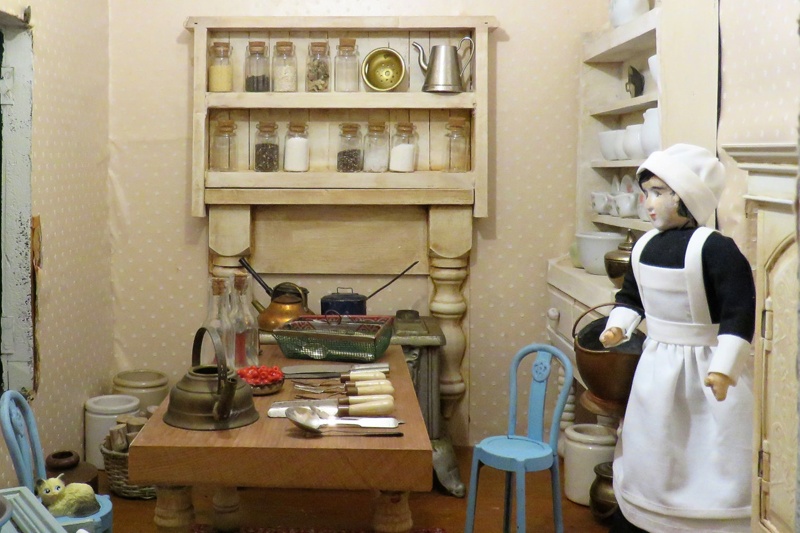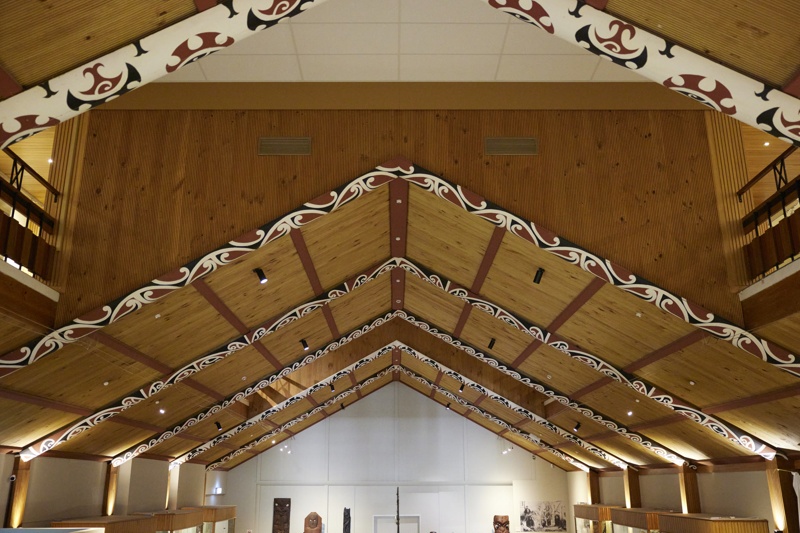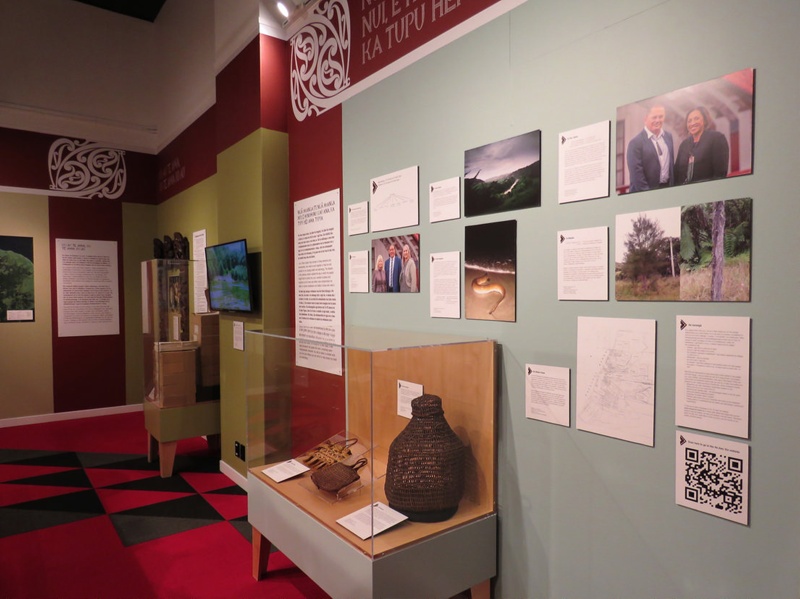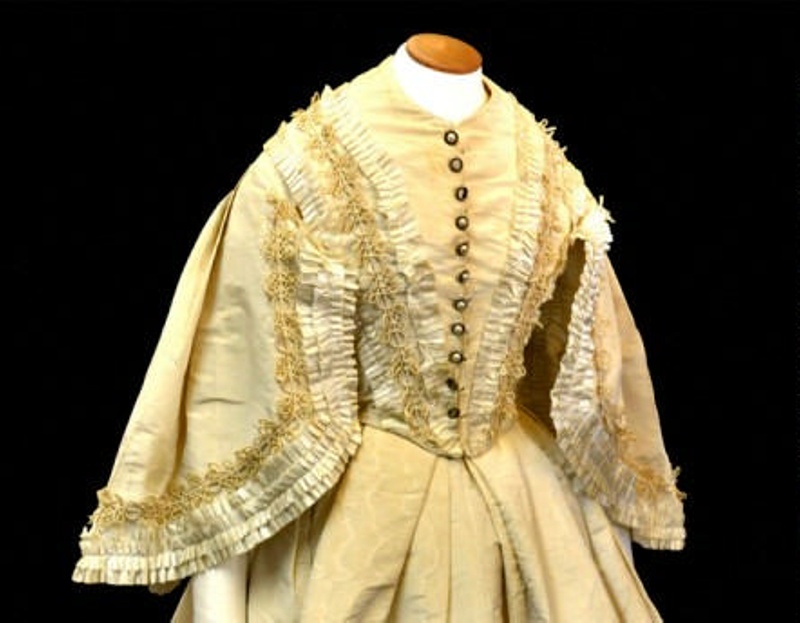 Whanganui Regional Museum
Te rohe | - Location
Pukenamu Queen's Park, Watt St, Whanganui
Ngā haora mahi | - Opening hours
10.00 am - 4.30 pm everyday except Christmas Day and Good Friday
Archives Research Services by appointment on weekday mornings, except public holidays
Te utu | - Admission
Free to all visitors.
Charges may apply to some special programmes
The Whanganui Regional Museum, founded in 1892, has extensive collections of natural and human history with a regional emphasis. It houses objects of national and international significance. There are also significant collections from elsewhere, such as Pasifika tapa and ceramics from Asia and Cyprus.

The Museum programme includes long-term and short-term exhibitions, a changing calendar of programmes and events, lectures and workshops as well as comprehensive education experiences, research services led by experts, identification of objects and specimens and heritage advisory services.

Exhibition highlights are: Te Ātihaunui-a-Pāpārangi - The Māori Court which features the waka taua (war canoe) Te Mata o Hoturoa and an internationally renowned collection of taonga Māori. Te Pataka Whakaahua - The Lindauer Gallery has portraits of prominent Māori rangatira (leaders) by renowned artist Gottfried Lindauer.

A team of dedicated professional staff contribute their vision and energy caring for and sharing the stories of the Museum's collections.

The Museum Shop stocks a wide range of local and Maori jewellery, books, cards and other New Zealand-made items.
Ngā momo kohinga
-
Collection Strengths
Pacific cultures
Natural history and sciences
Social history
Taonga Māori
Technology
Archives

Reference library

Education programme

Public programmes

Guided tours

Membership club

Touring exhibitions

Wheelchair access

Function space

Toilets

Parking

Shop

Other facilities

Visitor Information Services/Lecture hall /Museum brochures /Tourist brochures
Postal address

P O Box 352, Whanganui

Phone number

64-6-349 1110
Kei te mahere
-
On the map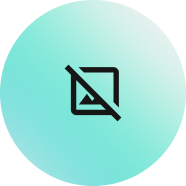 Tūhuratia te kohinga
-
Explore collection