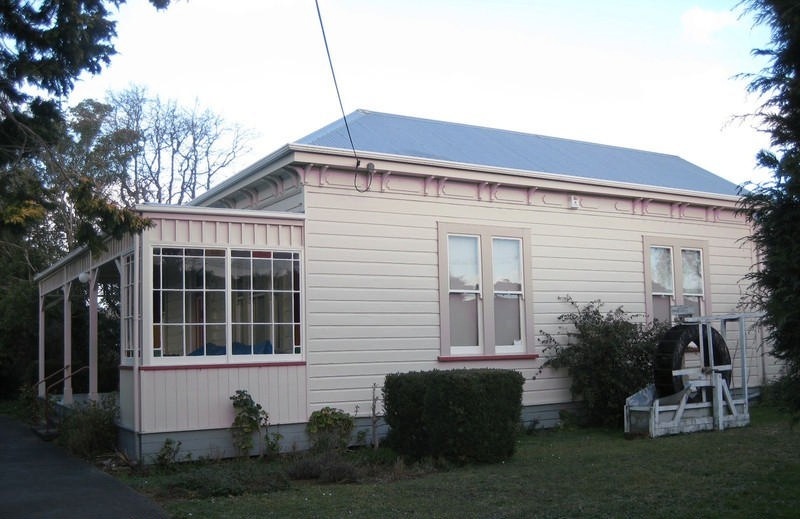 Pahiatua & Districts Museum Society Inc
Te rohe | - Location
33 Sedcole St, Pahiatua
Ngā haora mahi | - Opening hours
2pm-4pm Sunday or by appointment
Te utu | - Admission
Adult $2.00
Child 50c
The first Museum meeting to form a committee was held in 1977. We now have our own building plus a refrigerated container which we have painted, roofed, installed a de-humidifier and developed as an asset to store photographs and records of local in a safe environment.

Pahiatua was the site of the Polish Childrens Camp and we are the first museum to house the history of the Polish children who came to New Zealand following the Second World War.

Please follow the Pahiatua Museum Facebook page to remain connected.
Reference library

Guided tours

Wheelchair access

Toilets

Parking
Postal address

81604 Main Road North, RD2, Pahiatua, 4982.

Phone number

06 376 7445 or 027 576 7445 or 027 326 7221
Staff details
Pahiatua Museum is staffed by volunteers who follow up on research requests and maintain the museum site.
Kei te mahere
-
On the map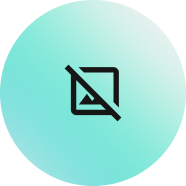 Tūhuratia te kohinga
-
Explore collection