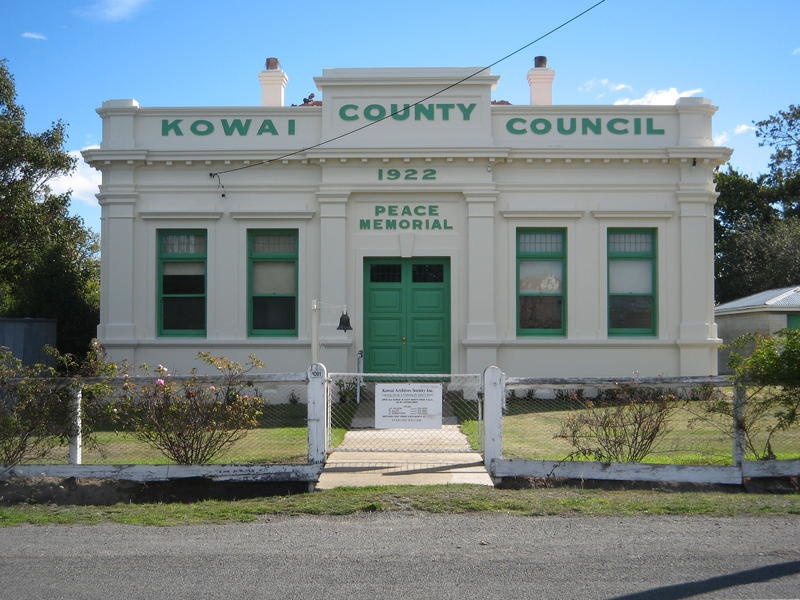 Te rohe | - Location
1091 Upper Sefton Road, Balcairn, on Highway 72 halfway between Sefton and Amberley
Ngā haora mahi | - Opening hours
Open by arrangement for groups and researchers.
Te utu | - Admission
Donation
The Kowai Archives is housed in the former Kowai County Council building at Balcairn, on Highway 72 halfway between Sefton and Amberley.
The 1922 District Peace Memorial building has an Historic Places Trust classification Grade 2. Marble War Memorial plaques for World War One and World War Two are displayed in the foyer. The building has recently re-opened after earthquake repairs and strengthening. We are open to visitors and researchers every Wednesday from 1.30-4.00pm or by appointment.
Kowai Archives Society was established after Sefton Country Women's Institute recorded recollections of older residents. The interest and community bonding was inspiring so it was decided to "collect, preserve, research and exhibit records…to illustrate and record [the] cultural history of the area." The Kowai-Sefton Archives and the Amberley Historical Society combined and together restored the County Council building, moving in in 1995.
We have the original school admission registers for all the schools in the area. There are school photos and many other photos of people, places and events. We hold cemetery, marriage and baptism records. Clubs, associations and businesses have given us their minute and record books. We hold newspaper clippings of local people and events, scrapbooks and family trees. We have old maps and indexes for the original land holdings.
We can help with local history and genealogical research. If you are unable to visit us, we charge a minimum of $10 an hour for our research time and 50 cents a photocopy sheet. We are happy to let you know if we hold information on your research topic.
Our collection area is the former Kowai County Council catchment, between the Ashley and Waipara Rivers and from Mount Grey to the sea. The largest town is Amberley and the smaller settlements are Amberley Beach, Broomfield, Balcairn, Leithfield, Leithfield Beach, Sefton, Mt Grey Downs, Ashley and Saltwater Creek.
Ngā momo kohinga
-
Collection Strengths
Reference library

Public programmes

Membership club

Wheelchair access

Toilets

Parking

Other facilities

Museum publications & brochures
Photocopier
Postal address

C/- Mrs R. J, Hayes 12 Springside Place, Redwood, Christchurch 8051

Phone number

64-3-3541312
Staff details
We are all volunteers and will endeavour to answer and research your queries. We have many years of local knowledge and can usually point people in the right direction if we cannot help.
Terry Green, 03 3103060, is our Chairperson.
Kei te mahere
-
On the map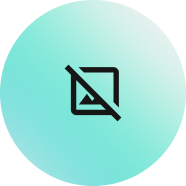 Tūhuratia te kohinga
-
Explore collection