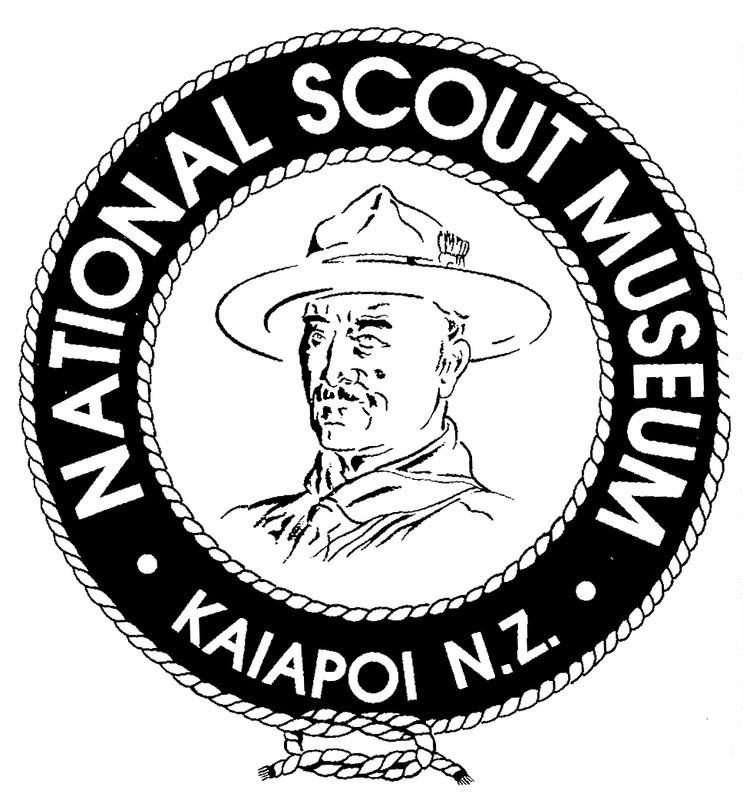 Te rohe | - Location
12 Williams Street, Kaiapoi. (15 minutes north of Christchurch and the Airport)
Ngā haora mahi | - Opening hours
The Museum is currently closed until further notice as we prepare for a shift in premises. We are still available to respond to queries and accept acquisitions, contact us by email, thank you.
Te utu | - Admission
Donations welcome
The National Scout Museum is in the Conference Wing of the building complex at the "Blue Skies" Conference and Training Centre in Kaiapoi - North Canterbury.
It has a permanent display detailing the history of Scouting in New Zealand starting from Baden Powell's story and his founding of the movement, before covering the origins of Scouting in New Zealand. Kaiapoi features strongly in the New Zealand history of Scouting being where the first Scout Patrol is reputed to have been formed and early camps were held at Woodend where today a memorial cairn is located. There were many unique aspects that were introduced by Col D.Cossgrove (the first Dominion Chief Scout) who taught at the school in Tuahiwi, such as Peace Scouts, Bull Pups, and Empire Sentinels. It then covers the various age group sections and major activities of the movement. In addition to the permanent display, the museum has an extensive specialized collection of a wide array of Scouting material.
Queries and research within the collection is undertaken on request by a team of volunteer staff.
Ngā momo kohinga
-
Collection Strengths
Reference library

Wheelchair access

Parking

Shop
Phone number

64-3-385 7599 (Graham Matheson)
Kei te mahere
-
On the map