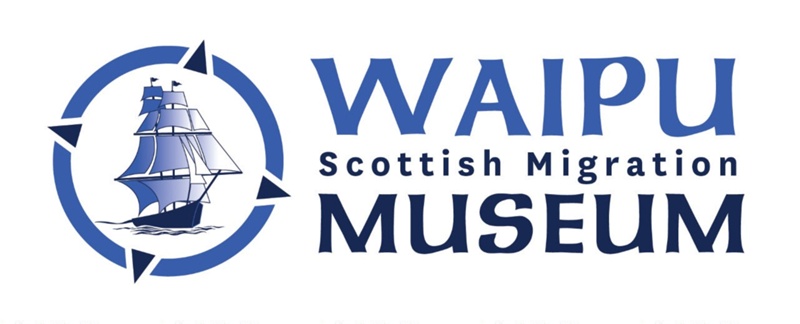 Waipu Scottish Migration Museum
Te rohe | - Location
36 The Centre, Waipu 0510
Ngā haora mahi | - Opening hours
Open 7 Days 10-00am-4-00pm
Te utu | - Admission
Admission Charges:
Adult $10.00;
Seniors & Students $8.00;
School Children $5.00;
Family (2 Adults & 2 Children) $25.00
The Waipu Scottish Migration Museum was established in 1953. Originally referred to as The House of Memories it is now the Waipu Scottish Migration Museum. It tells the story of the Nova Scotian migrations from Scotland to Nova Scotia in 1819, then to Australia and New Zealand from 1853 under the leadership of the Rev Norman McLeod. Waipu was the main settlement area for the pioneers, but branches of the families also settled in Leigh, Kauri and Whangarei Heads and Auckland. The building also houses the Waipu Information Centre. The museum houses the history, artefacts, photographs, genealogical information and shipping documents from the migration and early settlement period plus some documents and photographs from later periods in the community's history.

The Nova Scotians were good shipbuilders, having built their own vessels to take their people from Nova Scotia to Australia and New Zealand. Many shipboard diaries, other shipping documents, ship building tools and navigational equipment are held in the Museum.

Waipu has a twinning relationship with Assynt in Scotland and Cape Breton/St Anns in Nova Scotia. Information dealing with this is held in the Museum.
Ngā momo kohinga
-
Collection Strengths
Reference library

Public programmes

Guided tours

Membership club

High resolution images available for order

Wheelchair access

Toilets

Parking

Shop

Other facilities

Museum brochures / Information centre / Tourist brochures
Postal address

36 The Centre, Waipu
Kei te mahere
-
On the map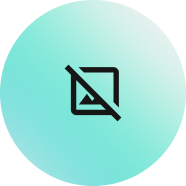 Tūhuratia te kohinga
-
Explore collection