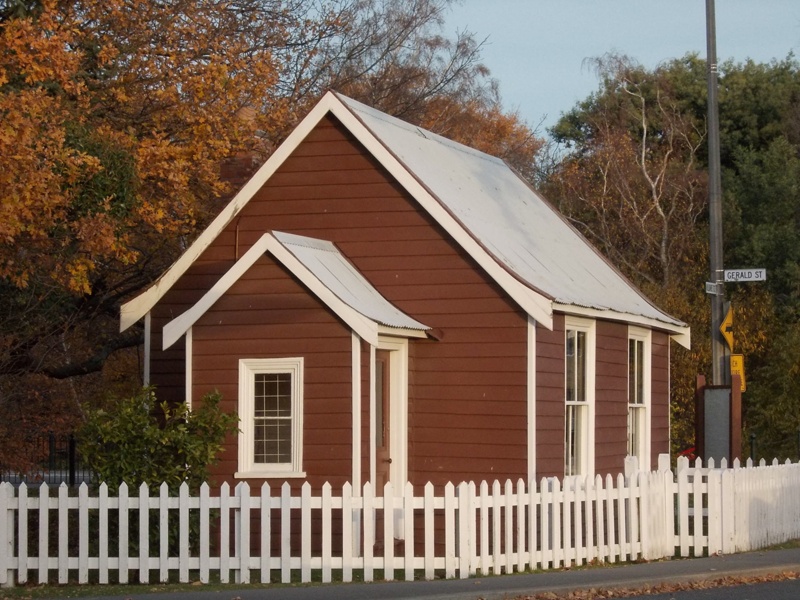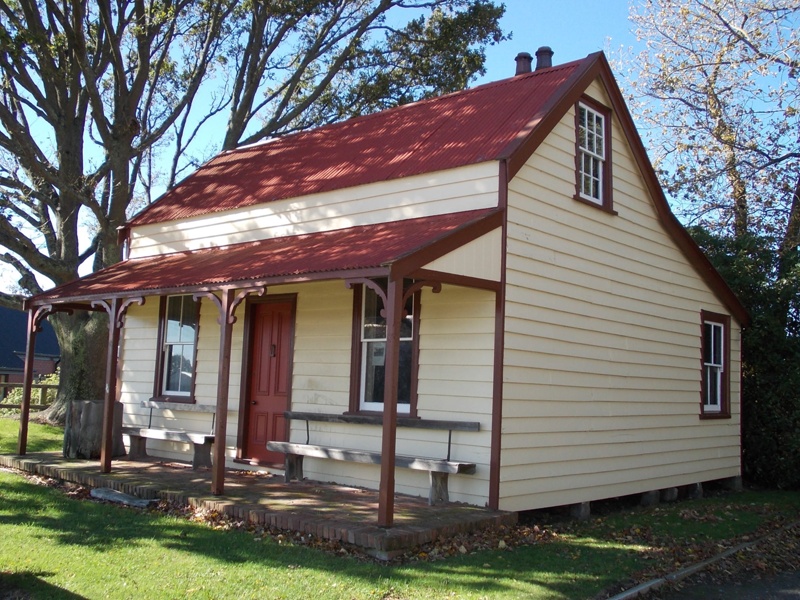 Lincoln and Districts Historical Society, Inc.
Te rohe | - Location
Visitors are welcome to our heritage buildings. Pioneer Hall, corner of Gerald St and Kildare Tce, Lincoln, Canterbury. Liffey Cottage, James Street, Lincoln, Canterbury, New Zealand. Our local history collections are held offsite. Please email your inquiry.
Ngā haora mahi | - Opening hours
First Sunday of month from 2pm-4pm

Te utu | - Admission
Donations appreciated.
Lincoln & Districts Historical Society (Inc.) formed in 1991 bringing together the Lincoln Early Settlers and Pioneers Association (1967-) and the Liffey Cottage Action Committee (1975-), with a determination to research and record, promote and protect the local history and heritage of Lincoln and the surrounding districts.

Pioneer Hall (1874) was adopted as a centre to display historic photographs after its use as a community hall declined. Built as Lincoln's first library, it was sited beside the Union Church in James Street, until it was moved in 1900 to Gerald Street

Liffey Cottage, built in 1875, has been restored and furnished as working family's cottage for the period to 1915. The cottage was moved from its original site in Lincoln's Market Square to the current location in 1977.

The Society publishes regular newsletters, which are online at Kā Kōrero o Waikirikiri Selwyn Stories, and also has a collection of archives, artefacts, historical photographs, and local publications.

The Lincoln Historical Walk brochure is available from both us and the Lincoln Library, or via the free Township Trails Selwyn app
Enjoy exploring our history!
Ngā momo kohinga
-
Collection Strengths
Kei te mahere
-
On the map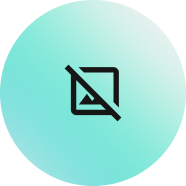 Tūhuratia te kohinga
-
Explore collection