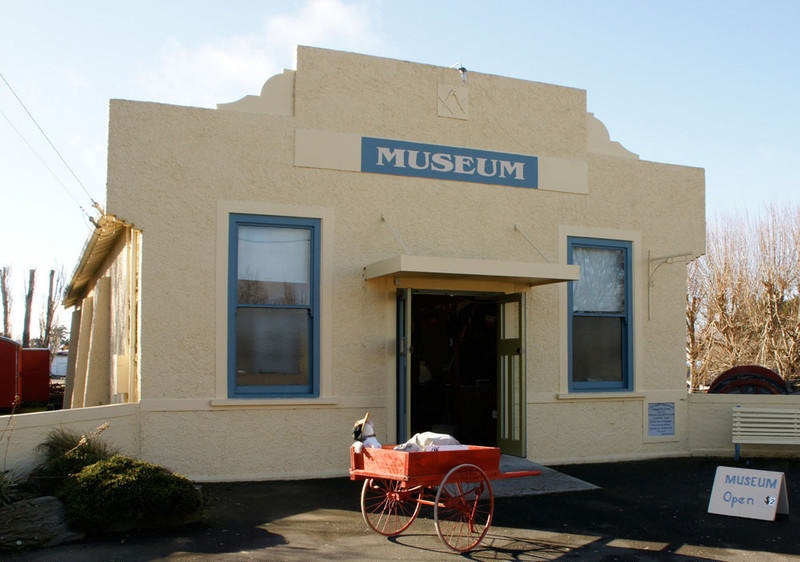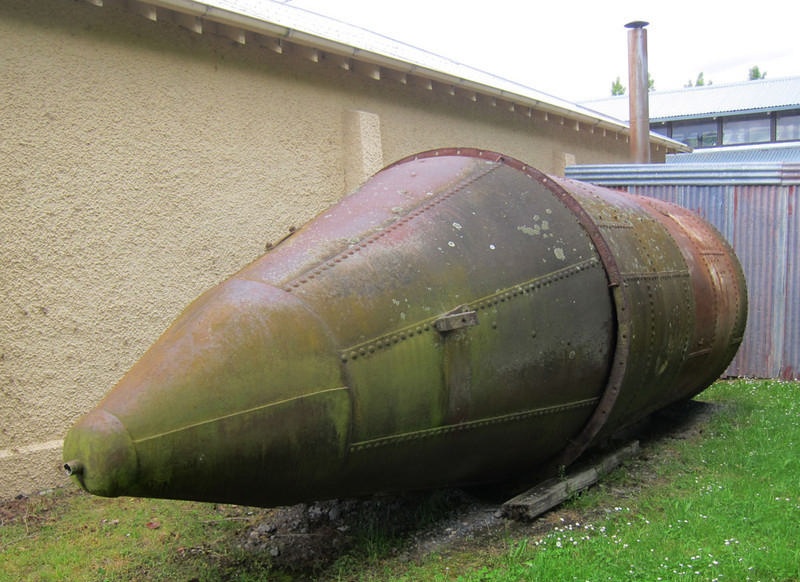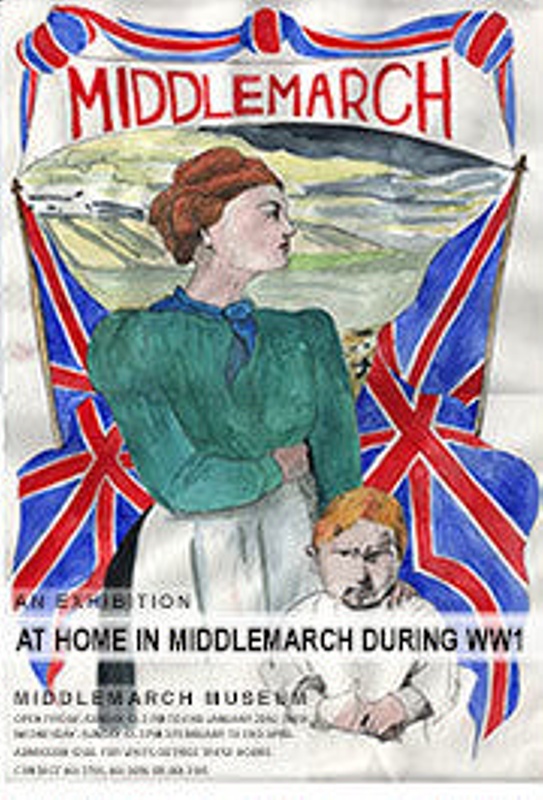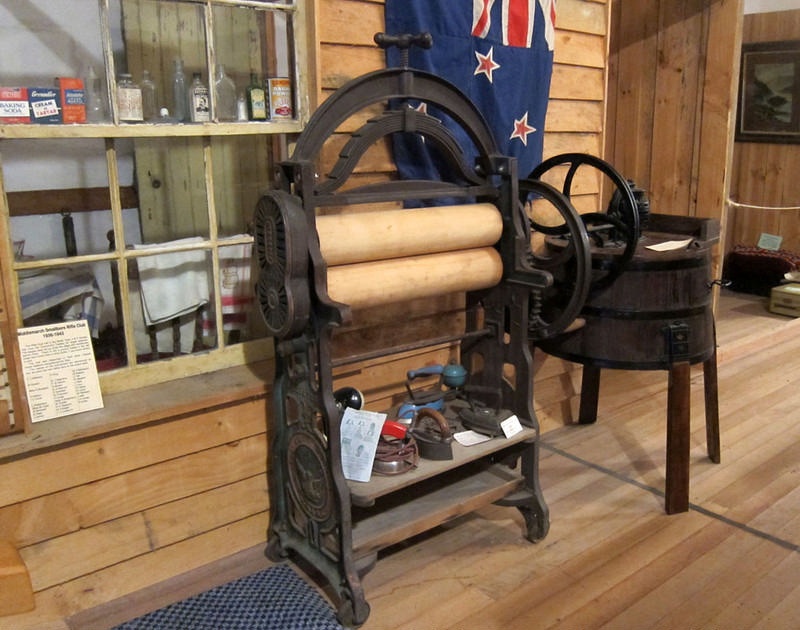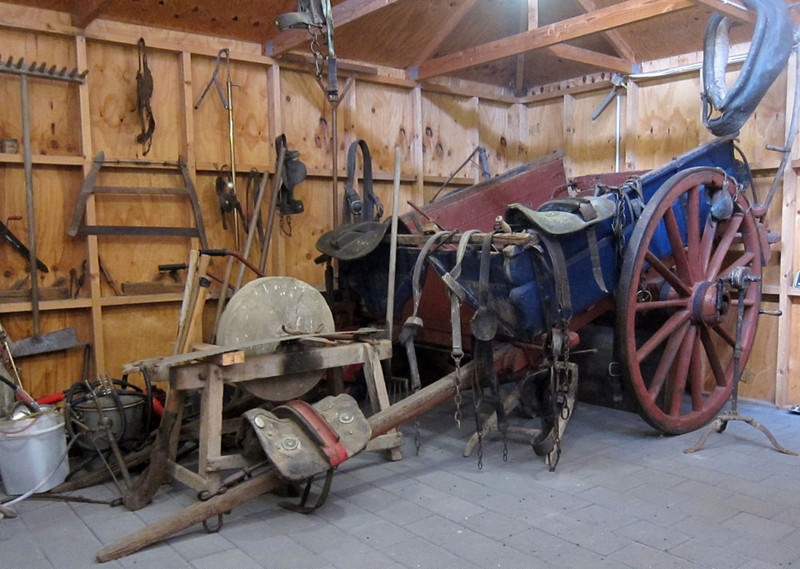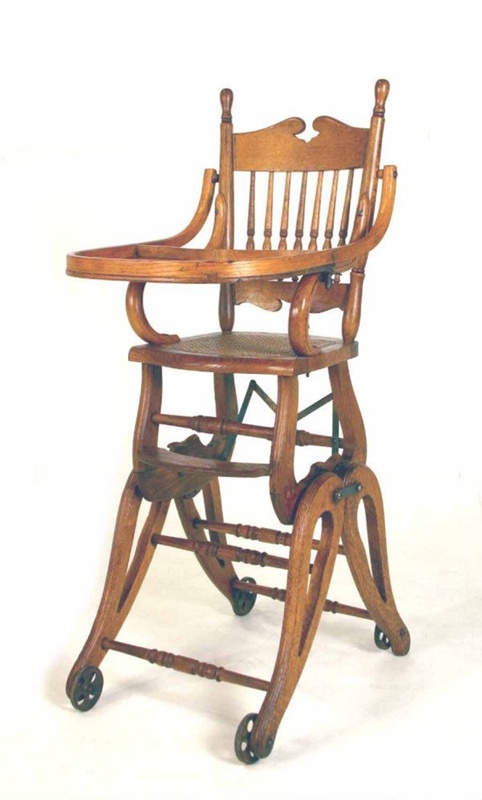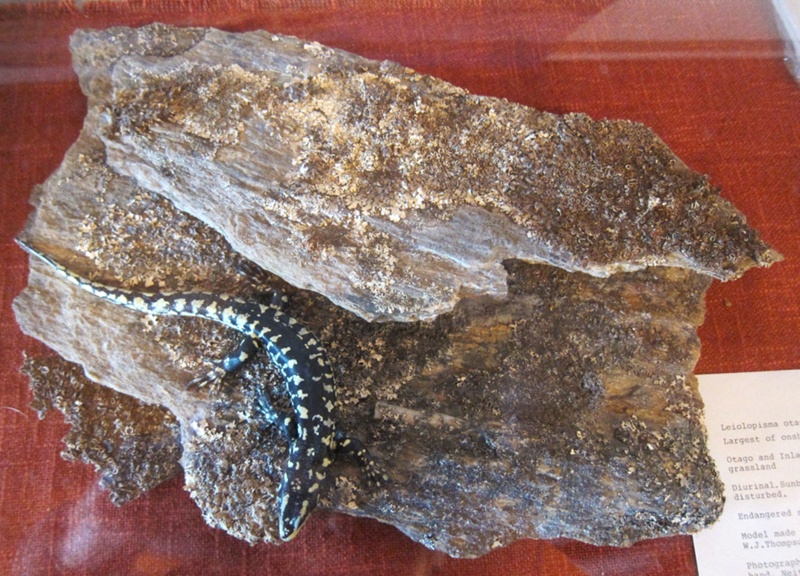 Te rohe | - Location
5 Aberafon St, Middlemarch
Ngā haora mahi | - Opening hours
The Museum has new extended opening hours:
October-January, Friday–Sunday 12–2 pm
February-April, Wednesday–Sunday 12–3 pm
Admission $2.00. We welcome visits outside these hours.
Contact Rebecca Matthews on 464 3755, Dawn Coburn on 464 3696 or Irene Ramsay on 464 3145.
These phone numbers are also on museum door.
Te utu | - Admission
Adult $2. Children free.

A minimum of $5 to open museum specially.
The social history of this farming community is illustrated through an eclectic collection and the recreation of scenes from the past.

One of our most interesting objects is a unique submarine named Platypus, designed and built in 1873 to prospect for gold. Our research has uncovered new information about this piece of historic technology and we look forward to giving Platypus the pride of place it deserves in the near future.

From Labour Weekend 2015 we feature an exhibition "At Home in Middlemarch during WW1." This exhibition shifts the focus from the 106 men, who left local farms and businesses to serve overseas during the Great War. We look at life in the Strath Taieri during wartime through the memorabilia from 100 years ago.

We also have a new display in the historic Guards Van featuring local railway history.

In the barn is an equestrian display of wartime saddles and other horse gear. Here you will also find an extensive collection of horse-drawn implements and farming tools.

A recent addition is a restored railway wagon illustrating the significant contribution the Otago Central Railway made to the local community through photographs, story and a timeline.

The Museum's extensive photographic collection will be of interest to people retracing their family's history. Also significant are the cemetery transcripts, death notices, obituaries and unique catalogue of newspaper articles about people who lived in or had association with the Strath Taieri.
Ngā momo kohinga
-
Collection Strengths
Military
Natural history and sciences
Social history
Reference library

Public programmes

Guided tours

Parking

Shop

Other facilities

Museum brochure. Local historical books and postcards for sale.
Postal address

C/- The Secretary, Nicky Gilkison, RD 2, Outram 9074

Staff details

Volunteer Museum
Kei te mahere
-
On the map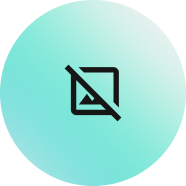 Tūhuratia te kohinga
-
Explore collection