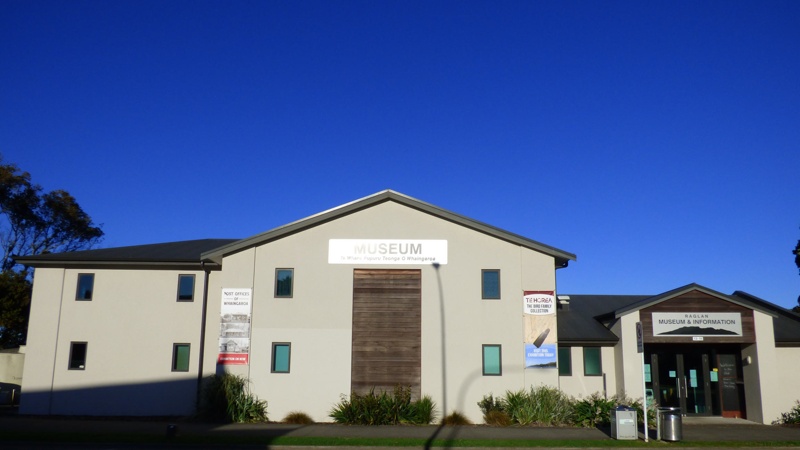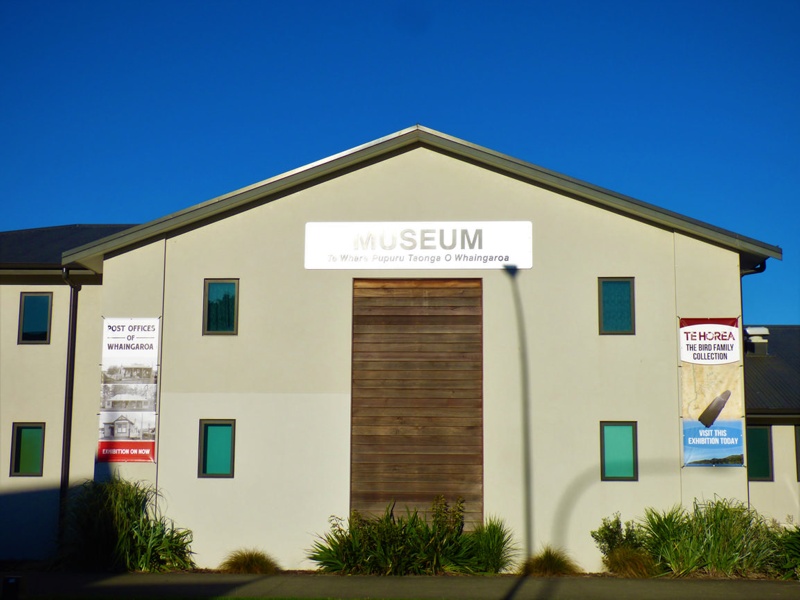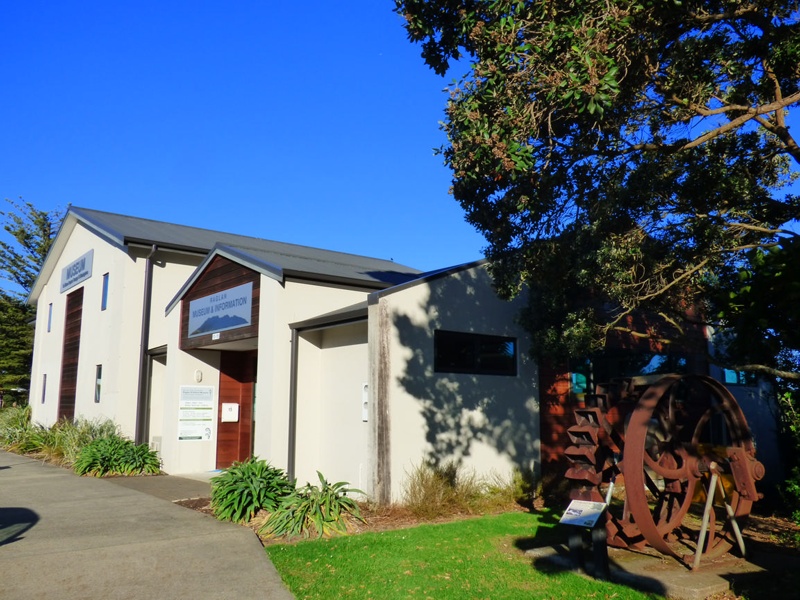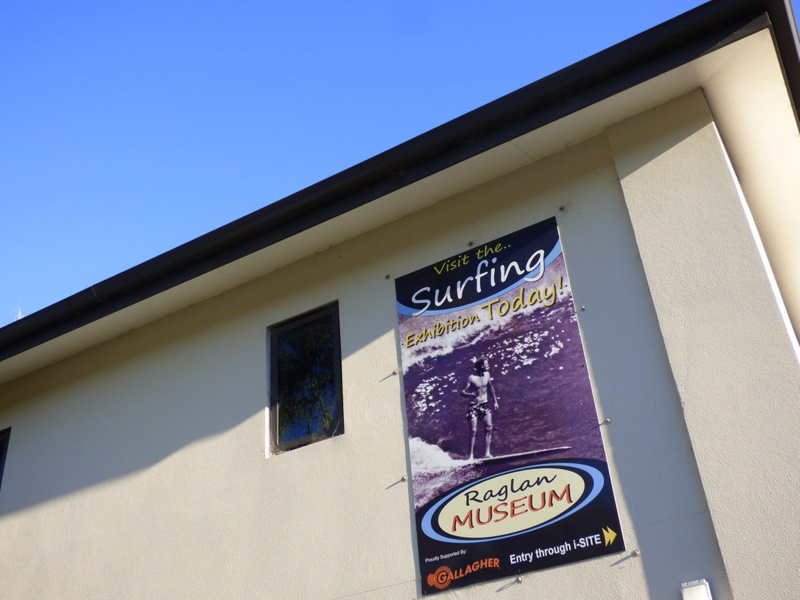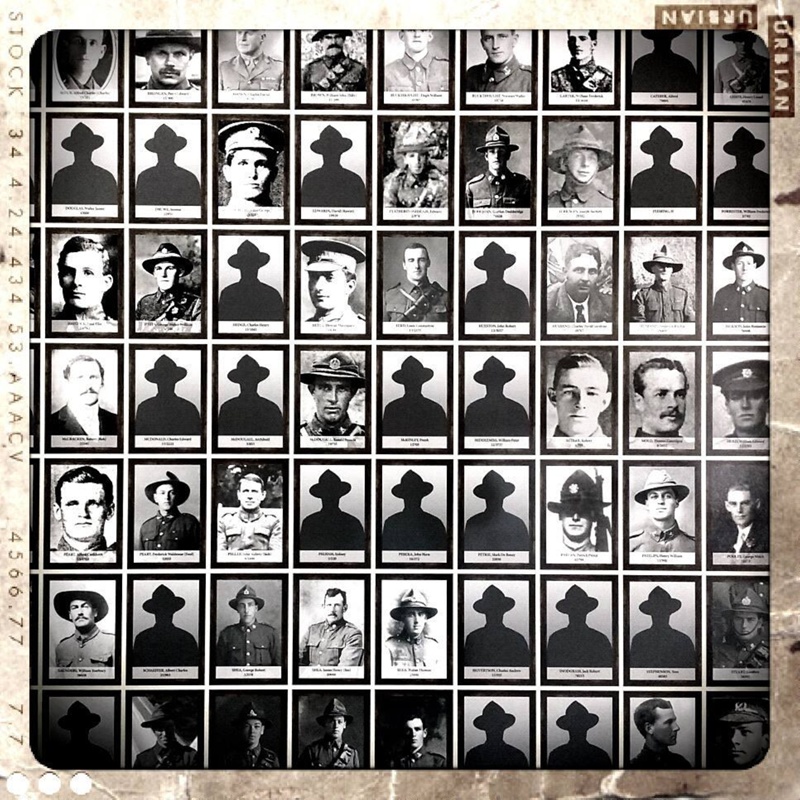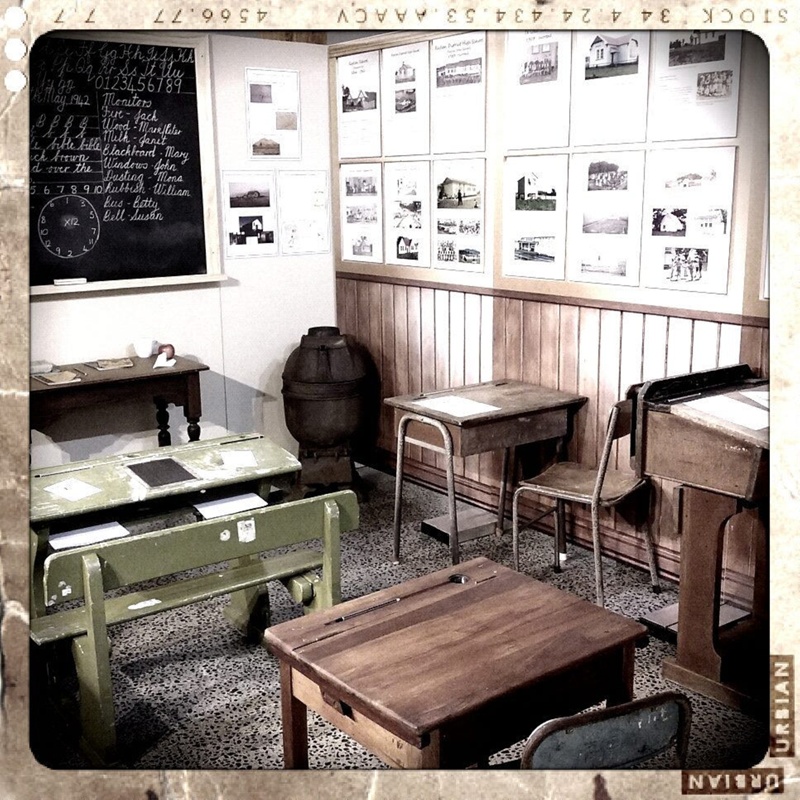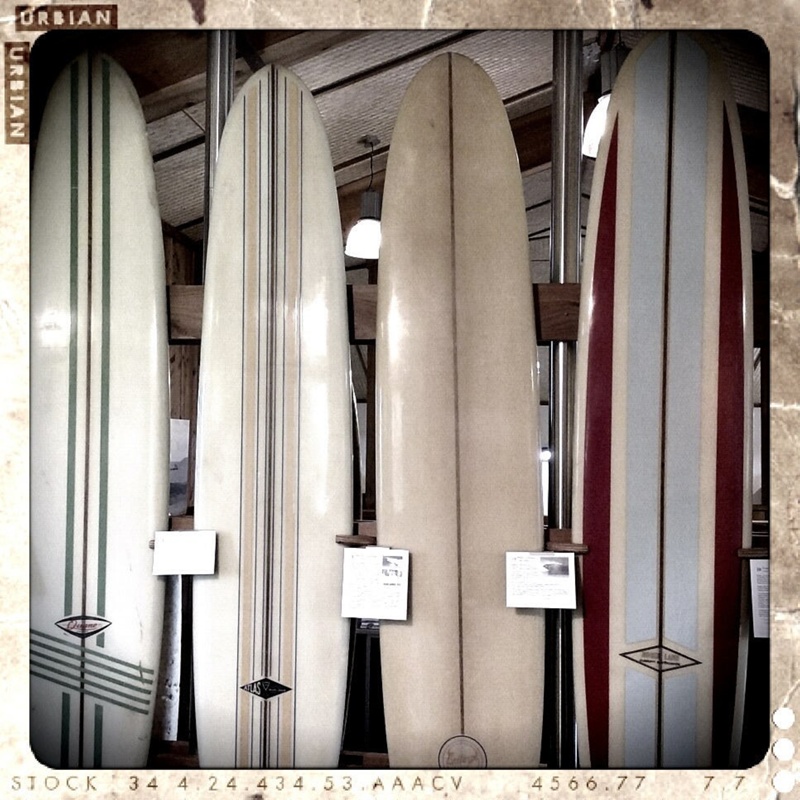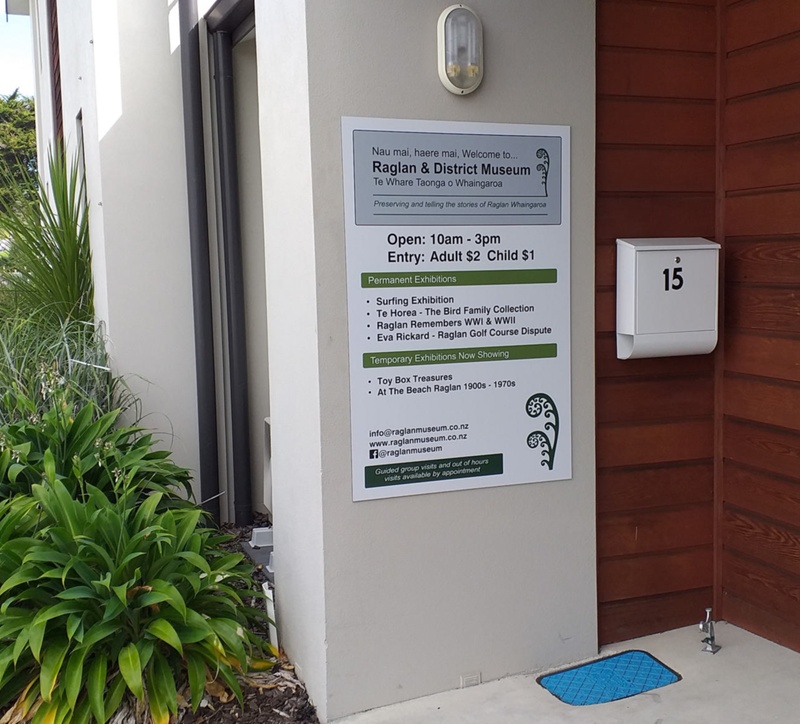 Raglan & District Museum / Te Whare Taonga o Whaingaroa
Te rohe | - Location
15 Wainui Road Raglan
Ngā haora mahi | - Opening hours
Monday to Sunday: 10.00am – 3.00 pm
Closed: Christmas Day and the morning of ANZAC Day
Te utu | - Admission
Adults $5, Children $2, Preschoolers Free
Our museum provides a window on local history for the Raglan Whaingaroa area and adjacent districts. It is open every day.

Exhibitions cover Maori history, early settler and town life history, farming, and surfing,
The museum is proud to hold the Taiaha of Te Awaitaia, prominent Ngati Mahanga chief and Treaty of Waitangi signatory.

Much of the collection illustrates domestic, rural and town life in Raglan, mainly during the early twentieth century. Items of interest the first telephone exchange switchboard, the first surf life saving reel and an extensive collection of pharmacy items used by T. B. Hill, the town's first chemist.
The Raglan Museum Society was established in 1966. The first accession was in April 1967, a wooden kitchen clock (Waterbury) over 100-years-old, from Mrs C. Gibbison of Raglan. In 1970 the museum was set up in the small left hand front room in the Raglan Town Hall, and from there it moved to the old fire station building in Wainui Road towards the end of 1982. This building was demolished in 2010 to make way for the new museum building.

Ngā momo kohinga
-
Collection Strengths
Natural history and sciences
Social history
Taonga Māori
Technology
Reference library

Education programme

Guided tours

Membership club

Wheelchair access

Toilets

Parking

Shop

Other facilities

Entrance to the Museum is though the Raglan Information Centre
Postal address

15 Wainui Rd, Raglan 3225 Waikato

Phone number

+64 7 825 8925
Kei te mahere
-
On the map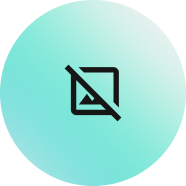 Tūhuratia te kohinga
-
Explore collection