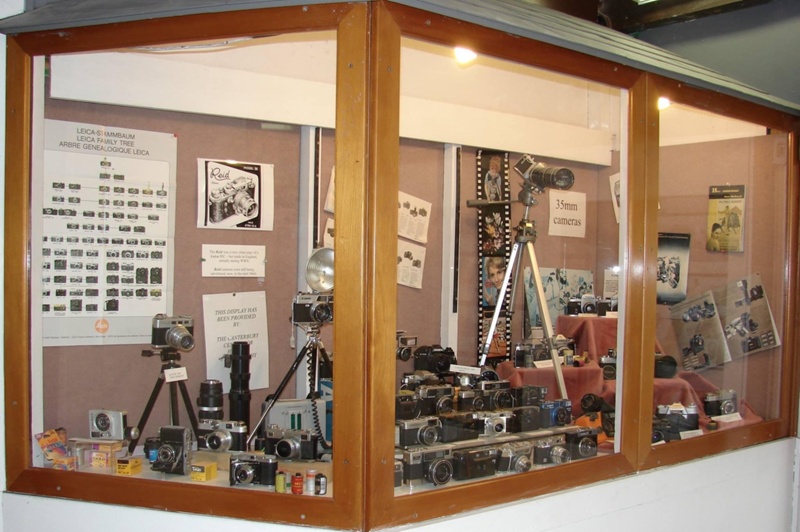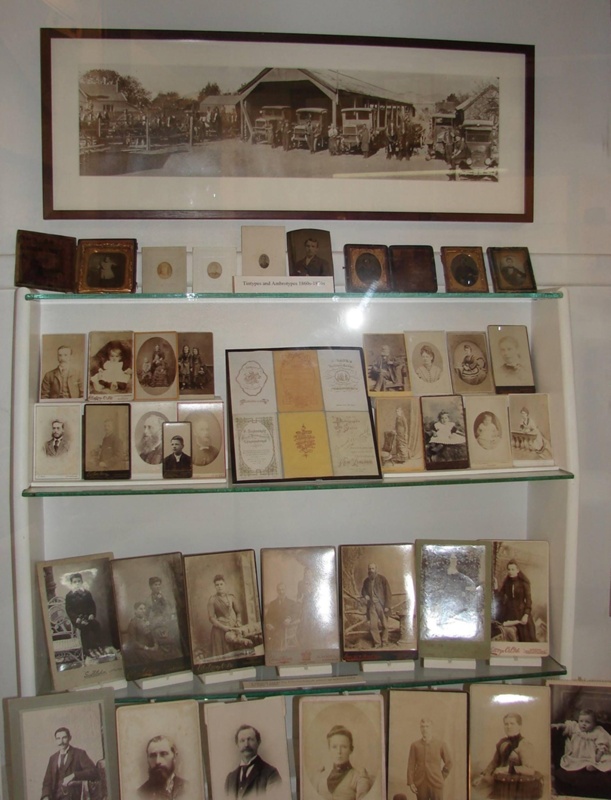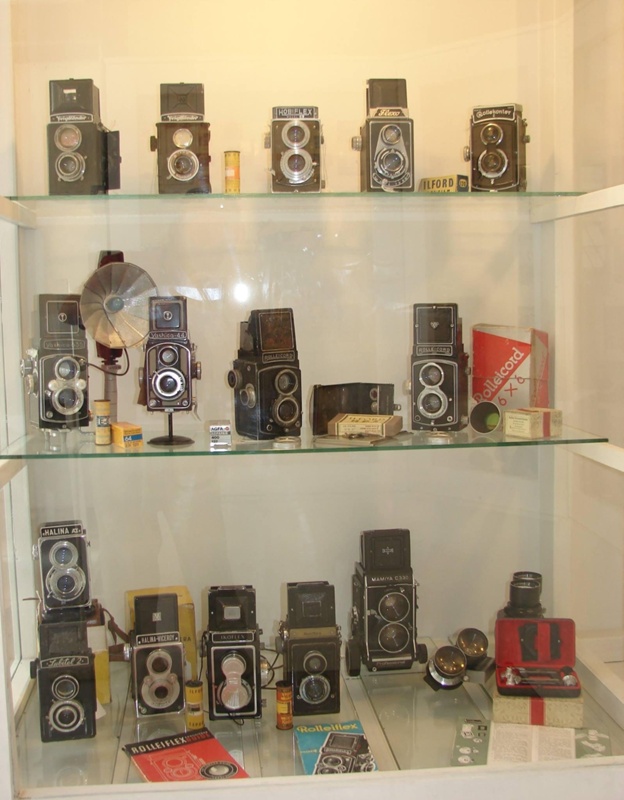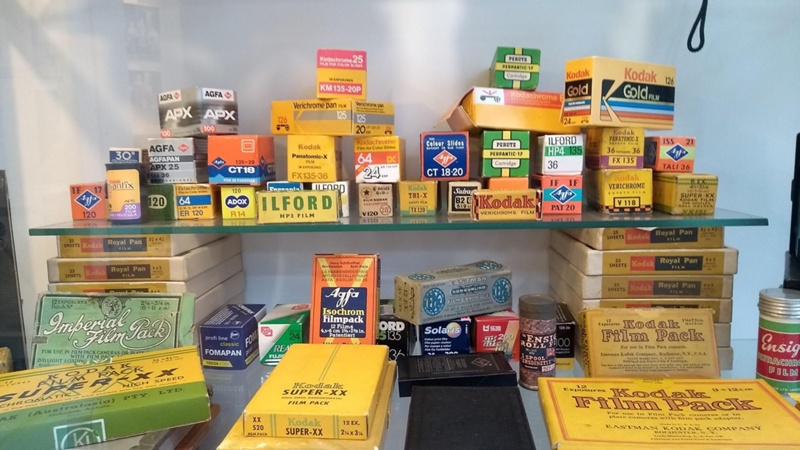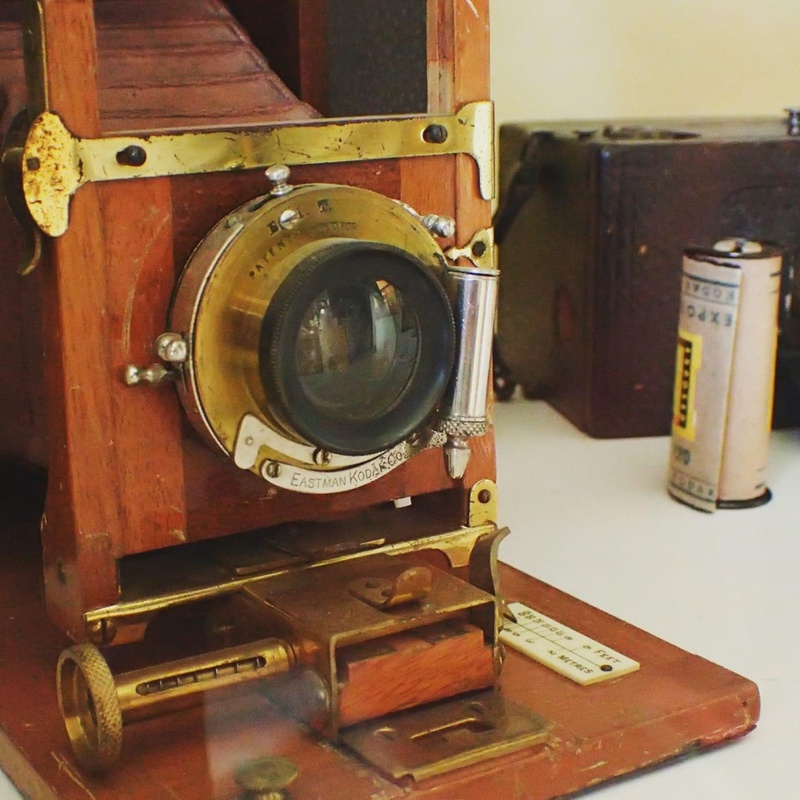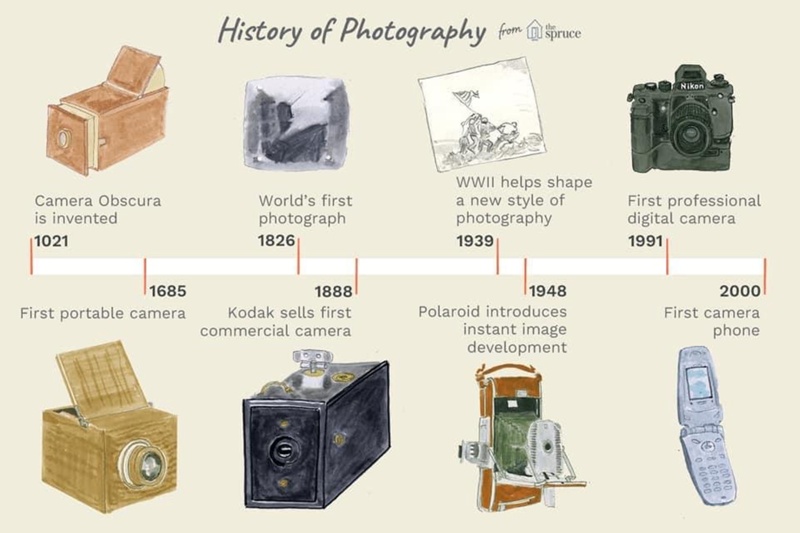 Canterbury Centre for Historic Photography and Film
Te rohe | - Location
Museum of Photography at Ferrymead Heritage Park (Within the Hall of Wheels Display Facility) Christchurch New Zealand
Ngā haora mahi | - Opening hours
10.00am - 4.00pm Daily
Te utu | - Admission
Cost is the entry fee to the Heritage Park, no extra to enter the museum.
The Canterbury Centre for Historic Photography and Film Incorporates The Museum of Photography at Ferrymead and is based at The Ferrymead Heritage Park in Christchurch New Zealand...
We are a Non-Profit Organization and our objective is the Collection and Preservation of the unique photographic heritage of New Zealand, especially of the Canterbury Region.
The museum displays a large array of antique and vintage camera and photographic equipment, plus lots of interesting images and early photograph collections.
Donations of old cameras, photographs, negatives or related items are always welcome.
High resolution image files are available, for further information, please contact the museum.
Ngā momo kohinga
-
Collection Strengths
Photography
Social history
Taonga Māori
Postal address

Canterbury Centre for Historic Photography and Film Inc. PO Box 112 Lyttelton 8841 New Zealand

Phone number

+64 21 2697233
Staff details
Michael Braithwaite, Barry Hancox, Jim Toner and Warren Phillips.
Kei te mahere
-
On the map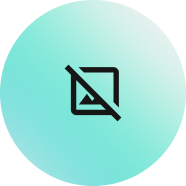 Tūhuratia te kohinga
-
Explore collection